The cost of dental care presents a real barrier to care for many people. However, DIY treatment modalities may end up creating more problems than they solve. For example, poor-fitting appliances trap food and plaque and may irritate the gums. Gum inflammation isn't benign; it often causes bone loss around the teeth over time. Plus, if an appliance is placed over hidden decay or gum disease, existing problems may be exacerbated until they cause pain, infection, and tooth loss. And materials used in the mouth have been approved for internal use, so you don't always know what unapproved materials contain and release into your system.
Consider finding a dentist that offers low-income options or assistance programs to make sure you're solving problems, not creating more of them. Not every dental solution has to be prohibitively expensive, and you may have more options than you realize.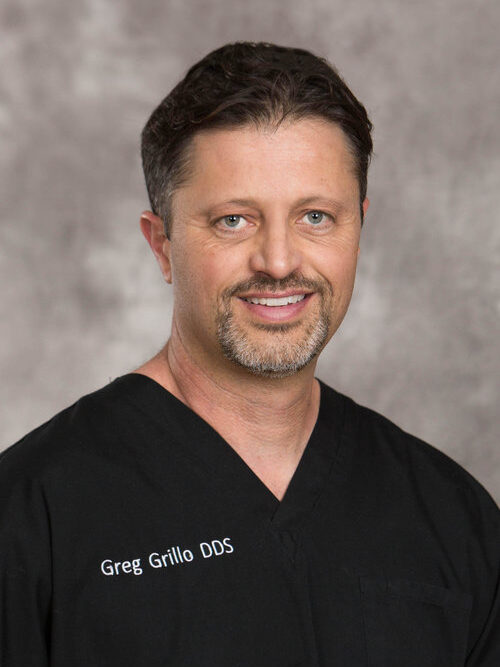 Dr. Greg Grillo DDS studied at the University of Washington where he received a bachelors degree with Honors and later attended dental school on the same campus. Following school Dr. Greg served in the United States Navy as a dental officer. During this time he received advanced training in specialty areas of dentistry while also treating families of members of the military.
As well as sharing valuable information on dentistry and oral health, Dr. Greg remains a practicing dentist to this day. He works with families in the Okanogan Valley where he lives with his wife and three children.