Express Dentist has polled its dentists to find out what celebrity smile are most requested by patients looking for a nearby dentist. The list includes some of the most classic smiles in Hollywood, as well as household names from the world of sport, statecraft and music.
"Celebrity smiles are front and center; they recognize that their smile is an essential personal characteristic. I've had patients bring pictures of celebrities that they admire, and that reference can significantly help dentists personalize the outcome," said Dr Greg Grillo, DDS of Express Dentist.
1. Julia Roberts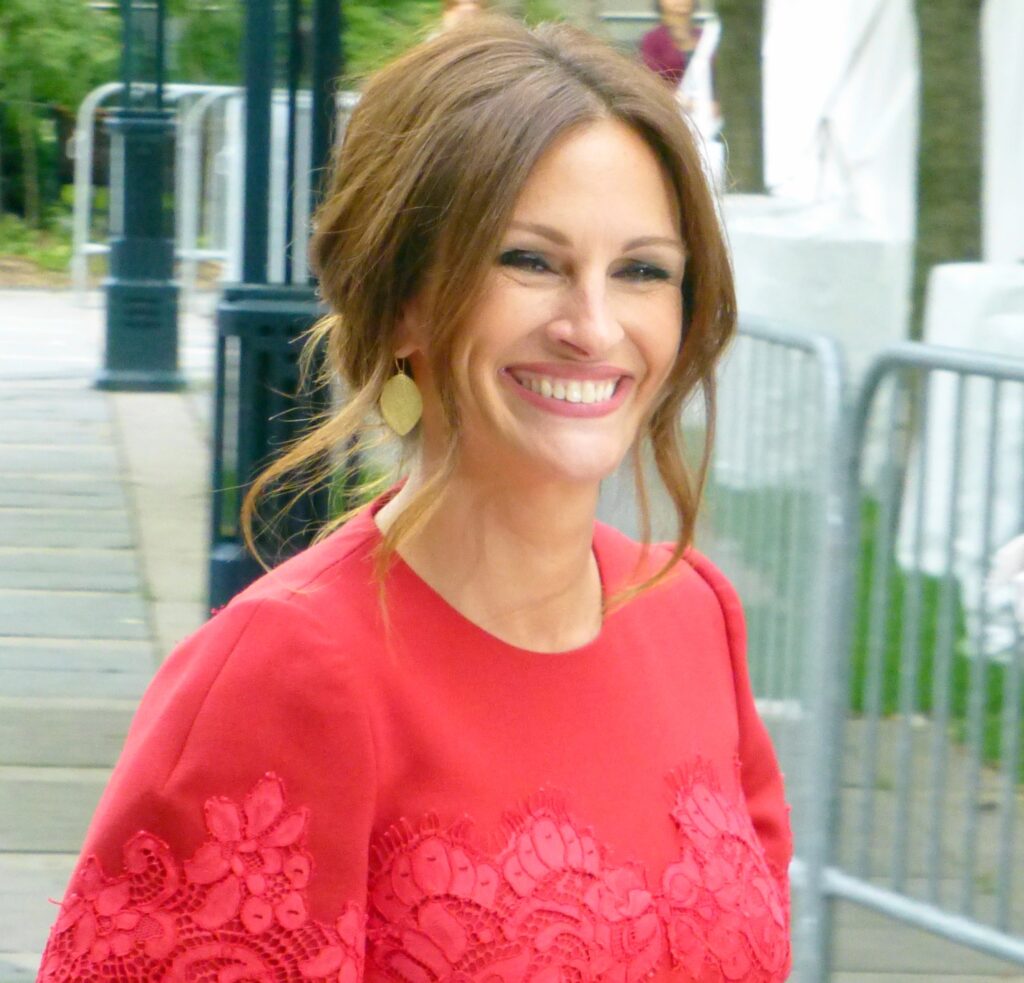 When it comes to amazing smiles, Julia Roberts sets the benchmark. She's been flashing that brilliant smile of hers at us for over three decades now, ever since she shot to fame as the lead actress in the 1990 hit movie Pretty Woman.
2. Roger Federer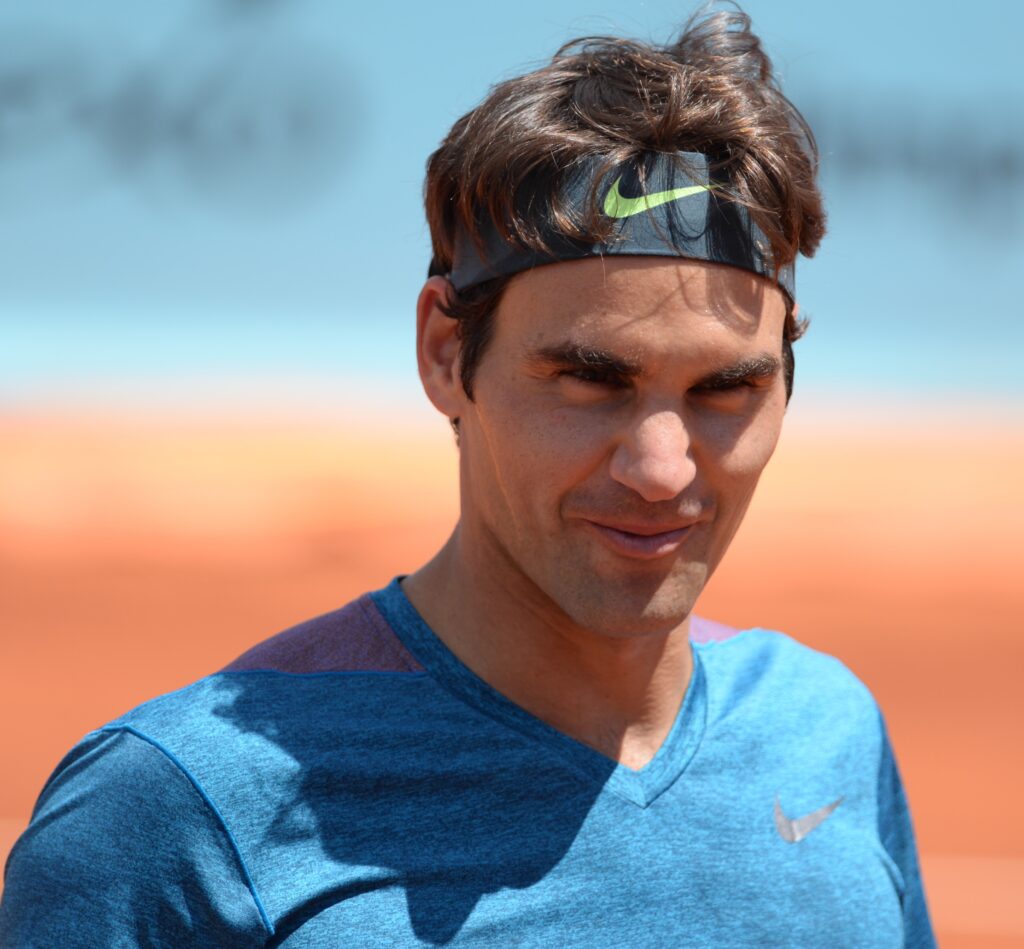 The Swiss tennis player has dominated the sport between 1998 when he turned professional and 2022 when he announced his retirement. If you love an authentic smile that reaches the eyes, he's your guy.
3. Kerry Washington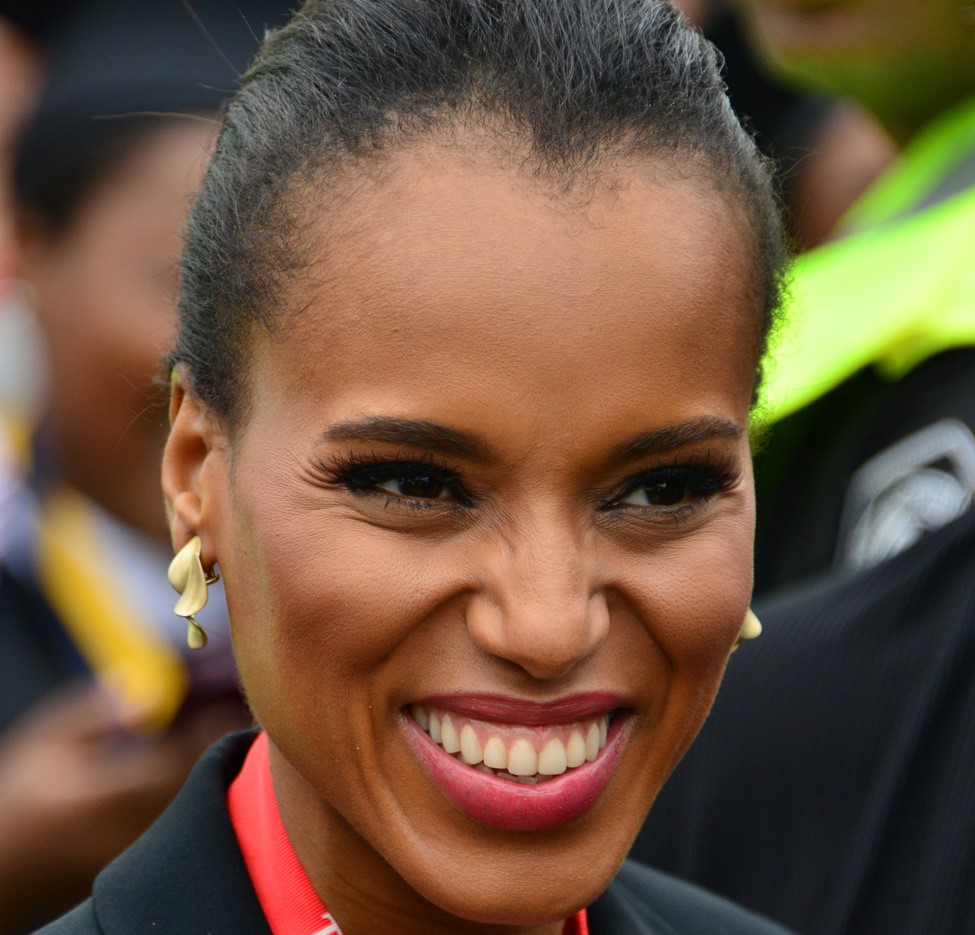 While her role as Olivia Pope in the political drama series Scandal did not offer many opportunities to crack a smile, in real life, leading actress Kerry Washington has a wholesome smile that makes you all warm and fuzzy inside.
4. Catherine, Princess of Wales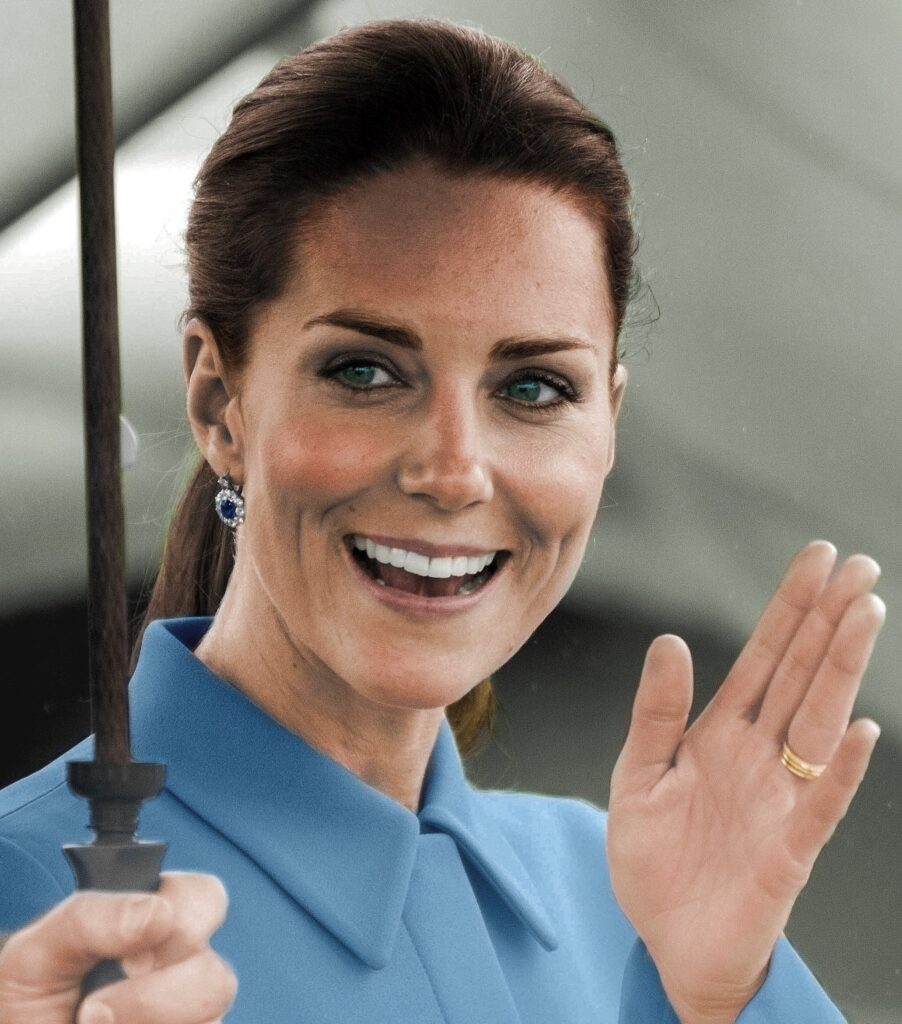 She may be the future Queen of England, but we think Catherine, Princess of Wales deserves the title of Queen of Sublime Smiles. Her easy smile and friendly personality during public engagements have won her a legion of fans.
5. Serena Williams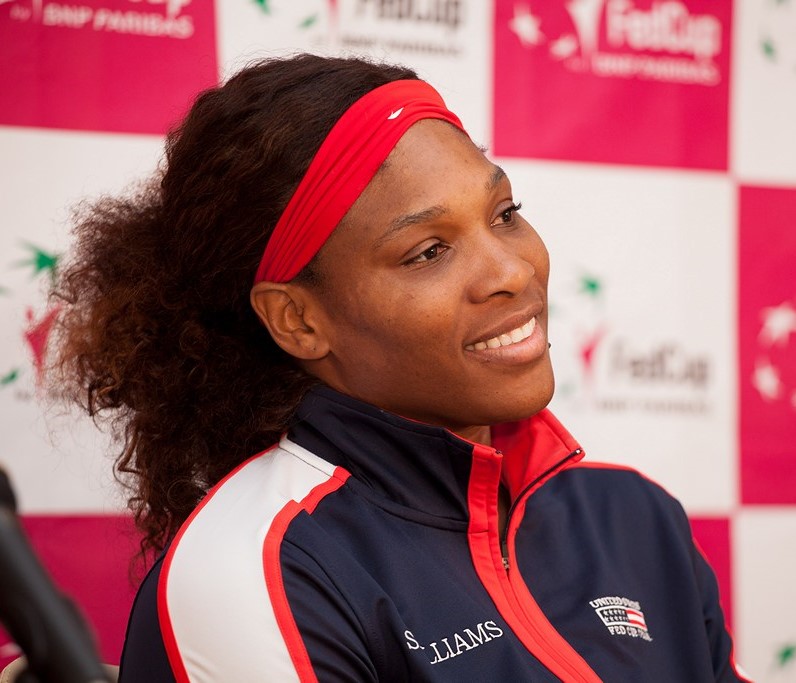 The American tennis player has a beautiful smile. She has revolutionized women's tennis and won more Grand Slam singles titles than any other man or woman in the open era. Now, that's certainly something to smile about!
6. Jennifer Garner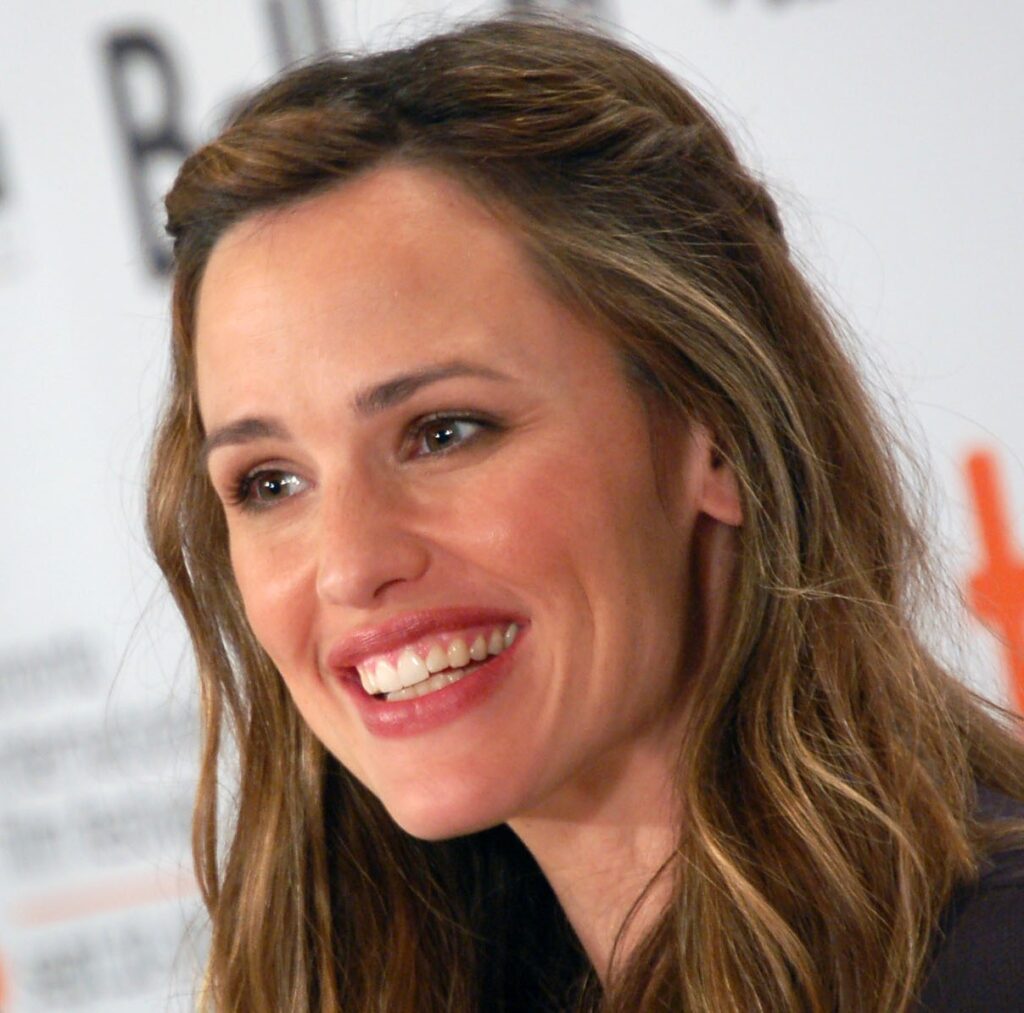 A perfect set of pearly whites and beautifully proportioned lips give Jennifer Garner her trademark smile which looks genuine despite its flawlessness.
7. George Clooney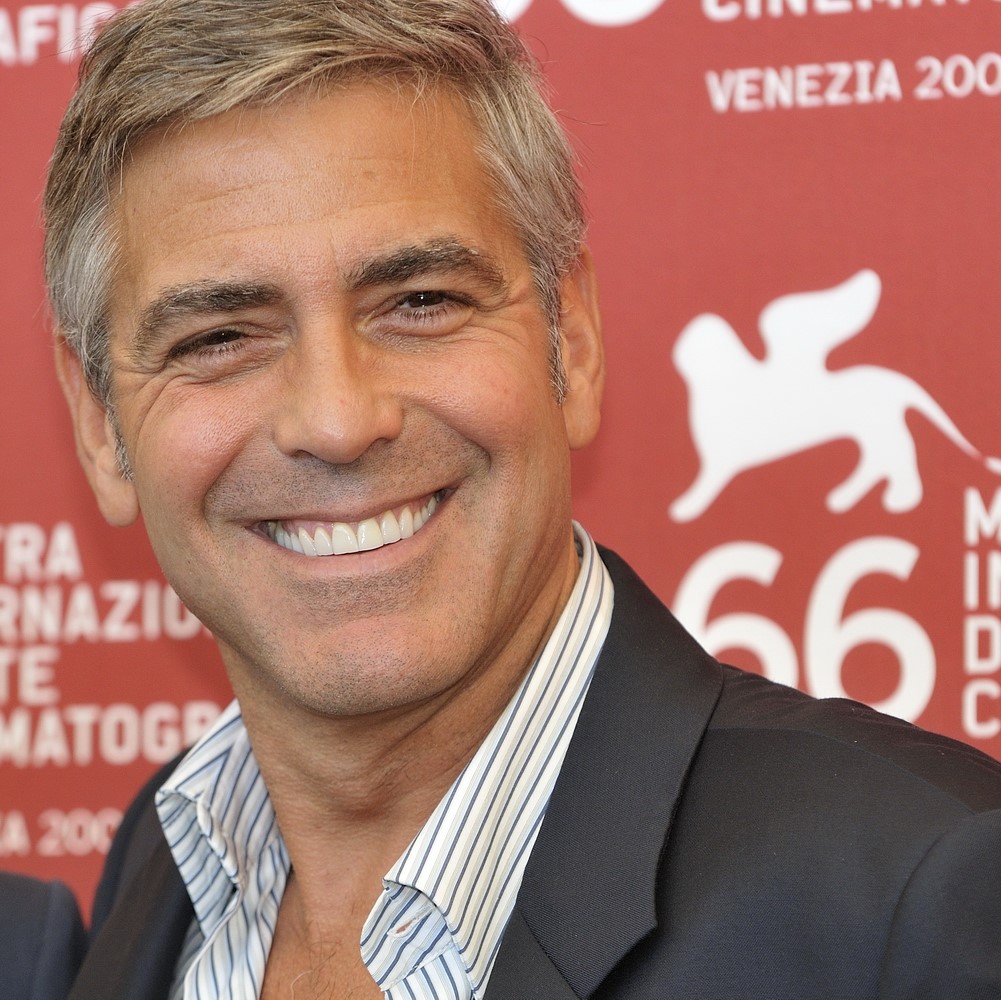 The Hollywood actor, director, and producer is one of the most easily recognized A-list stars on the planet. The dashing good looks and charisma help, but we think his smile is his #1 feature.
8. Beyonce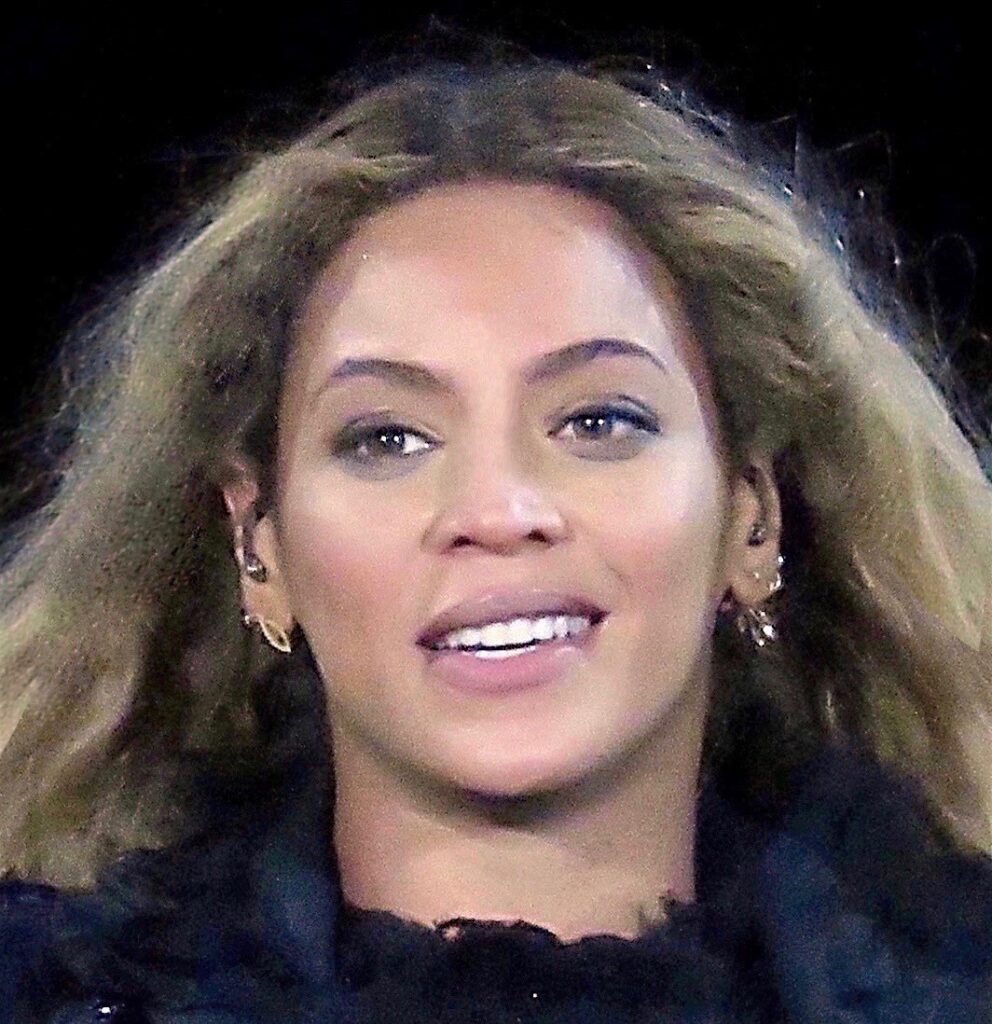 In addition to her powerful voice, Beyonce has a megawatt smile that has the power to mesmerize entire stadiums full of people.
9. Anne Hathaway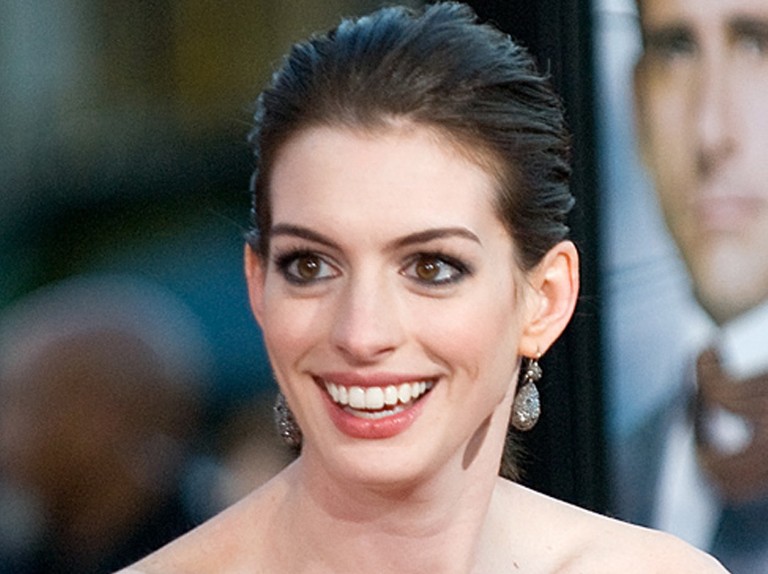 The versatile actress has done drama, comedy, action, fantasy, and musicals, but what's been constant in all the roles she's played are her beautiful teeth and perfect smile.
10. Barack Obama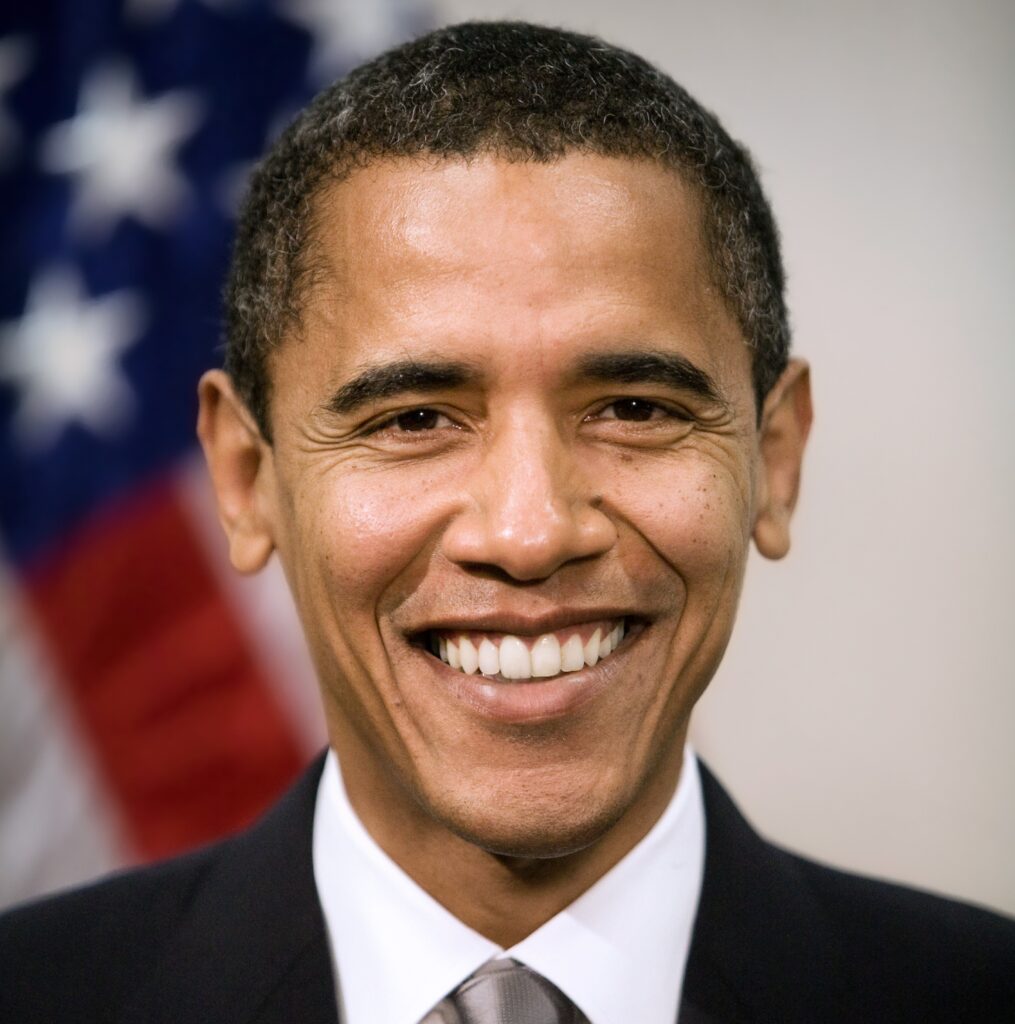 The 44th President of the United States (2009-2017) and the first African-American to hold the post, Barack Obama has a lot to smile about. His daughters may think he has a cheesy smile, but we disagree.
11. Gisele Bundchen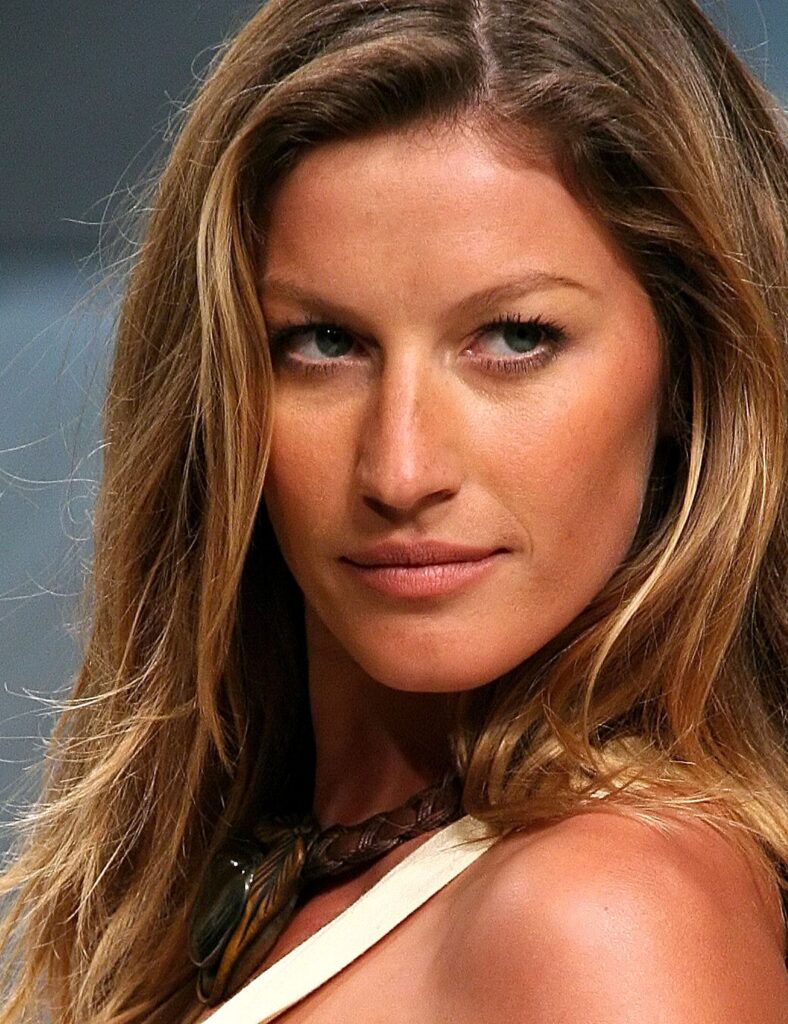 One of the highest paid models in the world and the face of famous brands like Victoria's Secret, Gisele Bundchen was discovered at the age of 14 at a shopping mall in Brazil. She has a body to die for, but you can't help but notice her smile too.
12. Bradley Cooper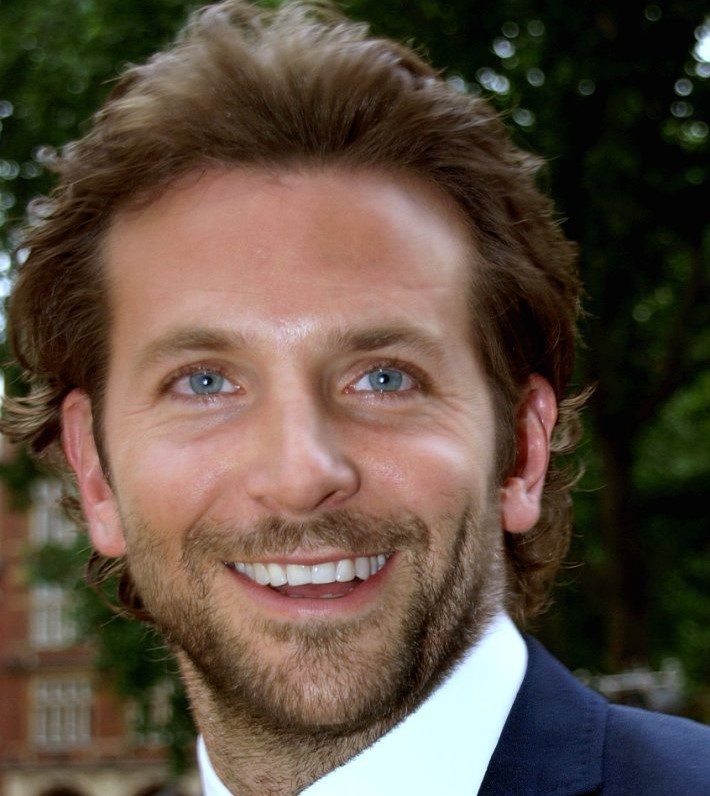 Hollywood A-lister Bradley Cooper has a long list of accomplishments to his name, but what endears him instantly to fans around the world is his engaging and charming smile that makes you feel at ease.
13. Jennifer Hudson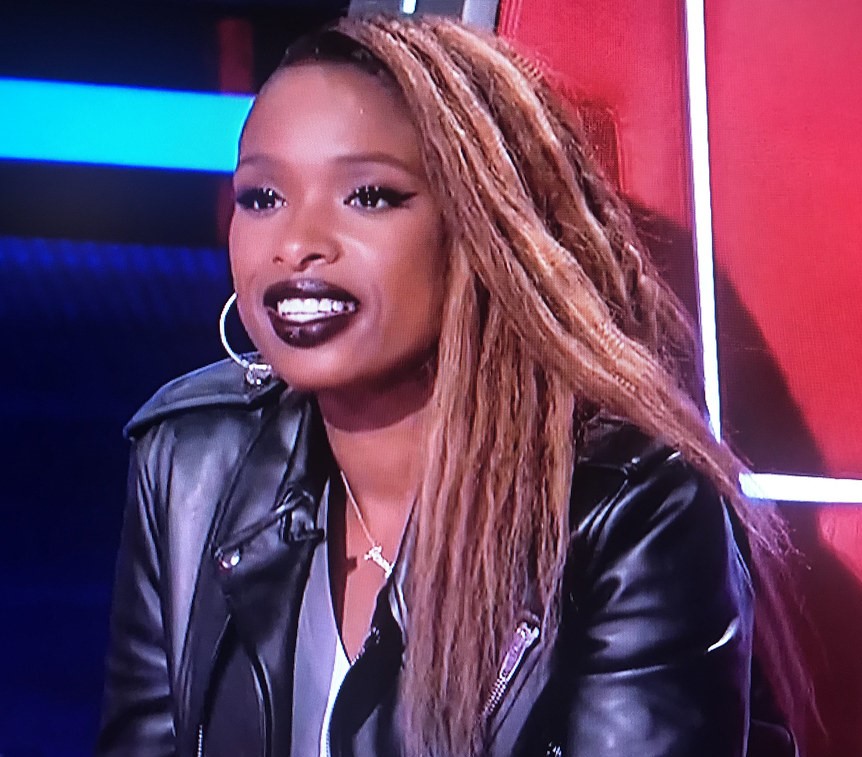 The singer first flashed her gorgeous smile at us as a contestant on American Idol. Over the years, she's won many accolades and had plenty of reasons to share her warm smile with fans.
14. Matthew Perry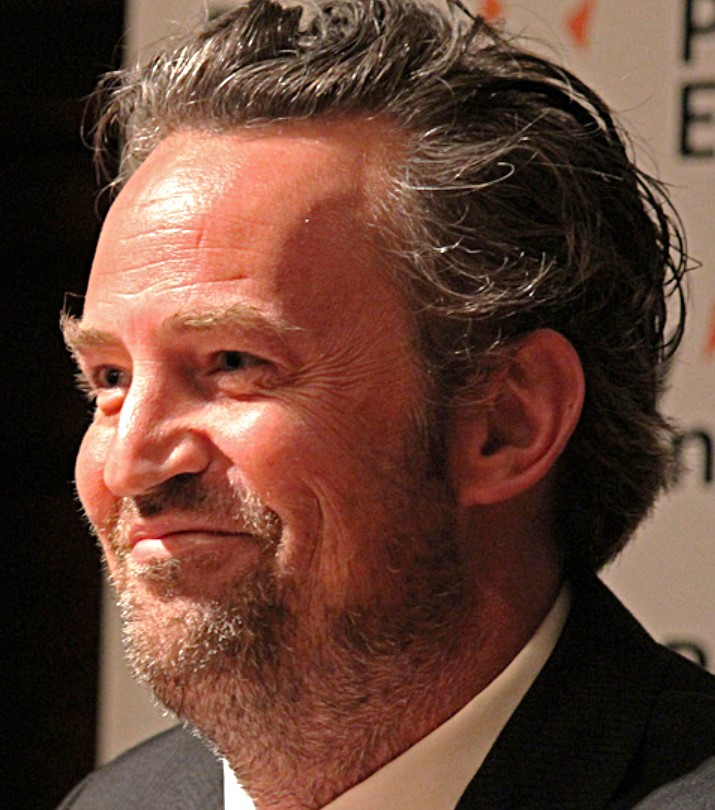 He had everyone rolling on the floor laughing as Chandler Bing on the cult sitcom Friends, but in real life too, actor Matthew Perry is always flashing a warm smile, joking, and making people laugh.
15. Miley Cyrus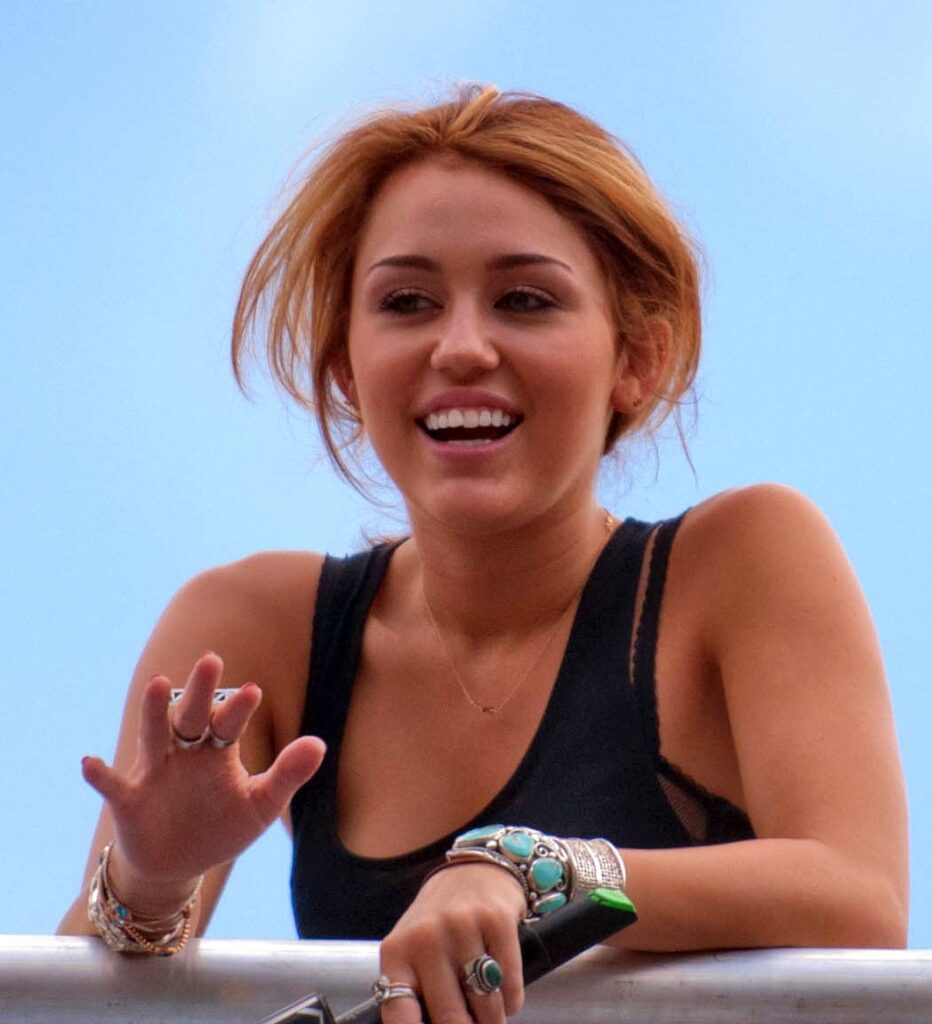 The rebellious actor/rock star is known to stick her tongue out in pictures, but what we love is Miley's cheeky grin. She's proof that a smile can add more to your personality than possibly any other feature.
16. Gina Rodriguez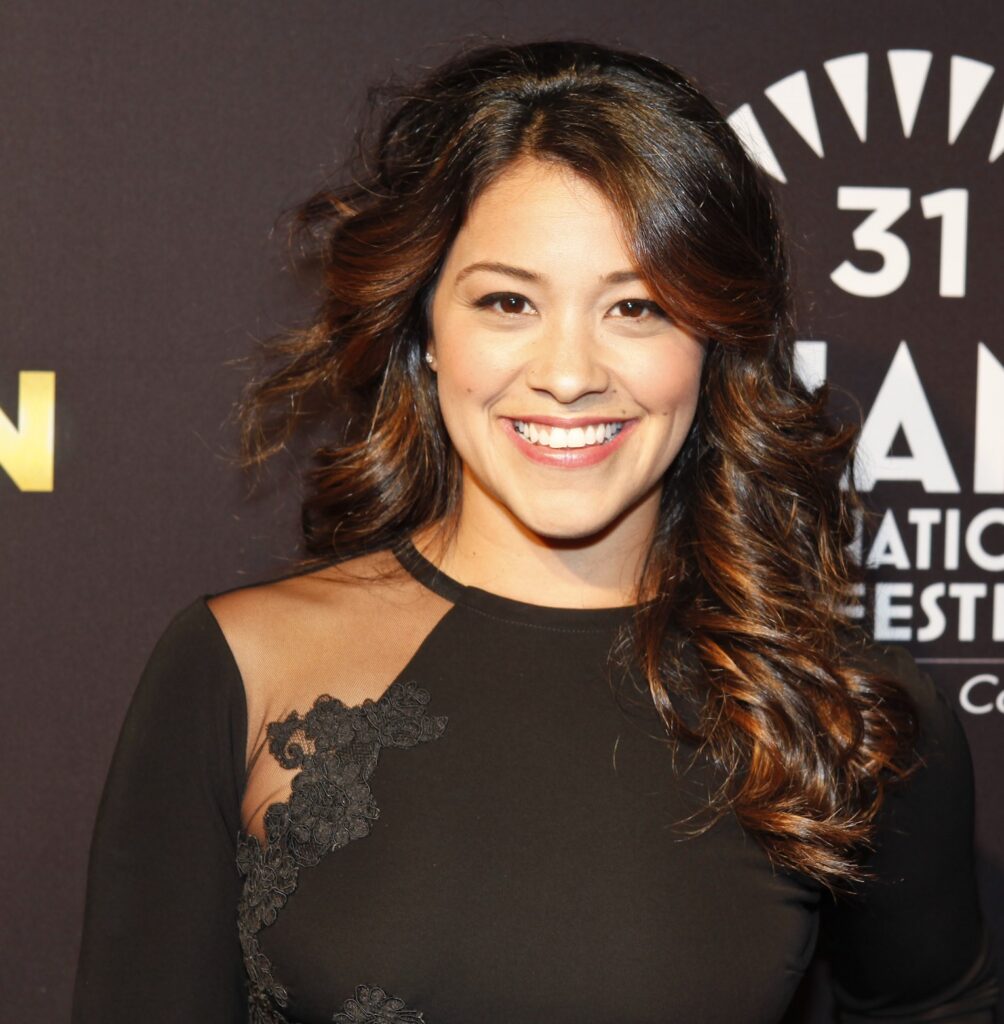 Best known for her award-winning role as Jane in the satirical comedy Jane the Virgin, Gina Rodriguez has an ear-to-ear smile that simply irresistible.
17. Tom Cruise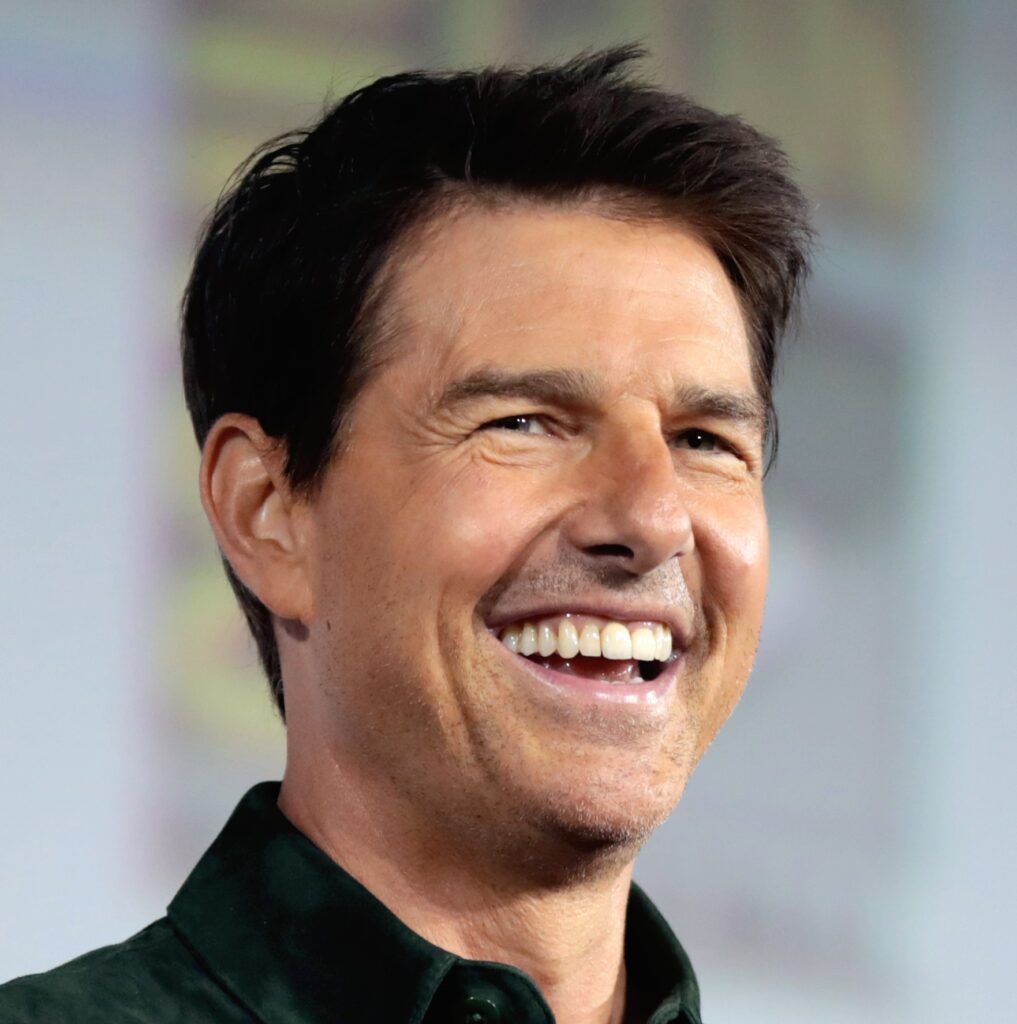 The American actor and mega Hollywood star has, arguably, one of the most beautiful smiles in the world, and he's not shy to use it both on and off screen.
18. Dua Lipa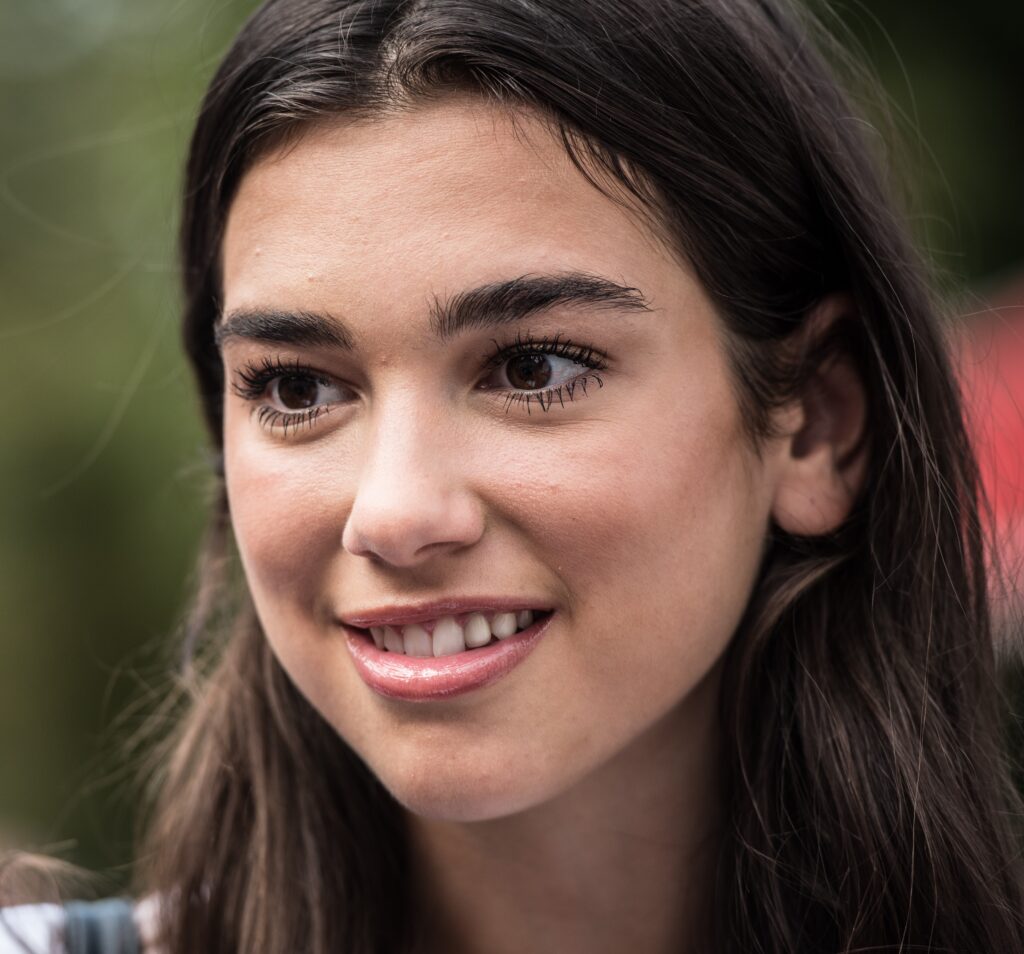 In addition to her chart-topping songs, British singer Dua Lipa is also a fashion designer. But what we love most is her wholesome, girl-next-door smile that is ever so heartwarming.
19. Cameron Diaz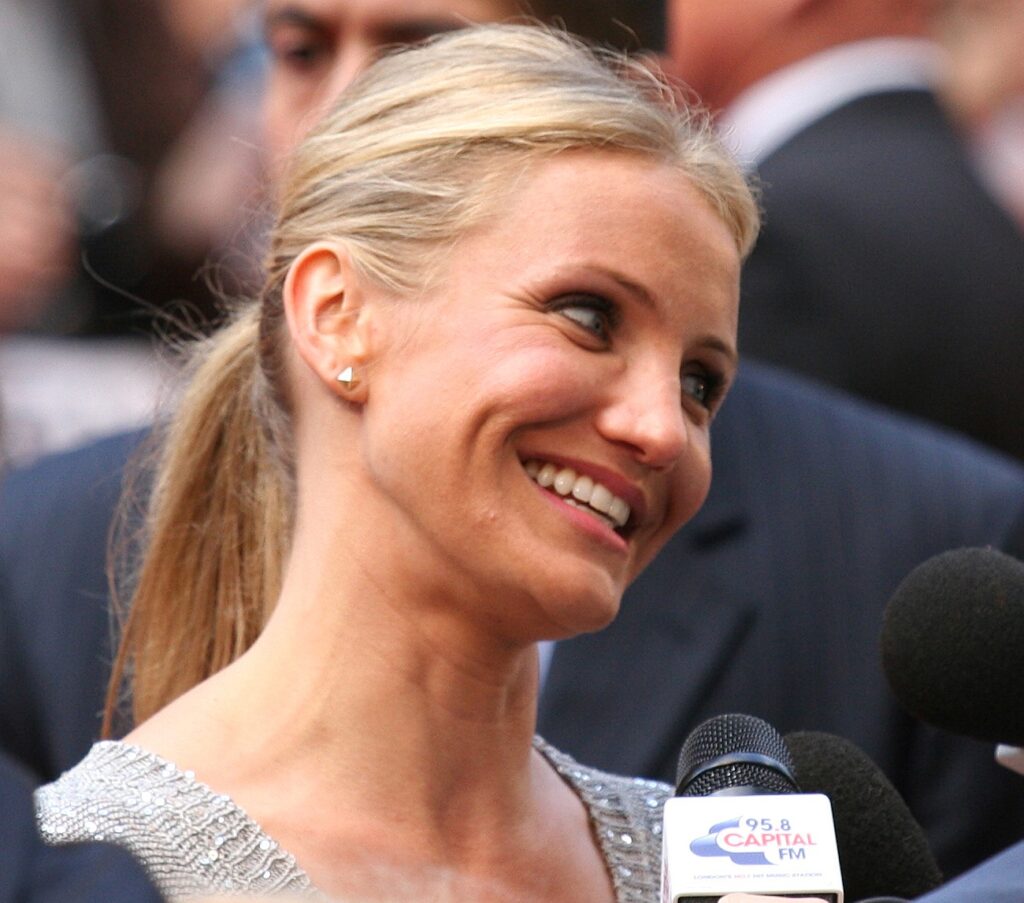 Cameron Diaz has a naturally beautiful smiles that stretches from cheek to cheek. It makes her comes across as an approachable, honest, and vibrant personality. Now that's what we call baring it all.
20. Zac Efron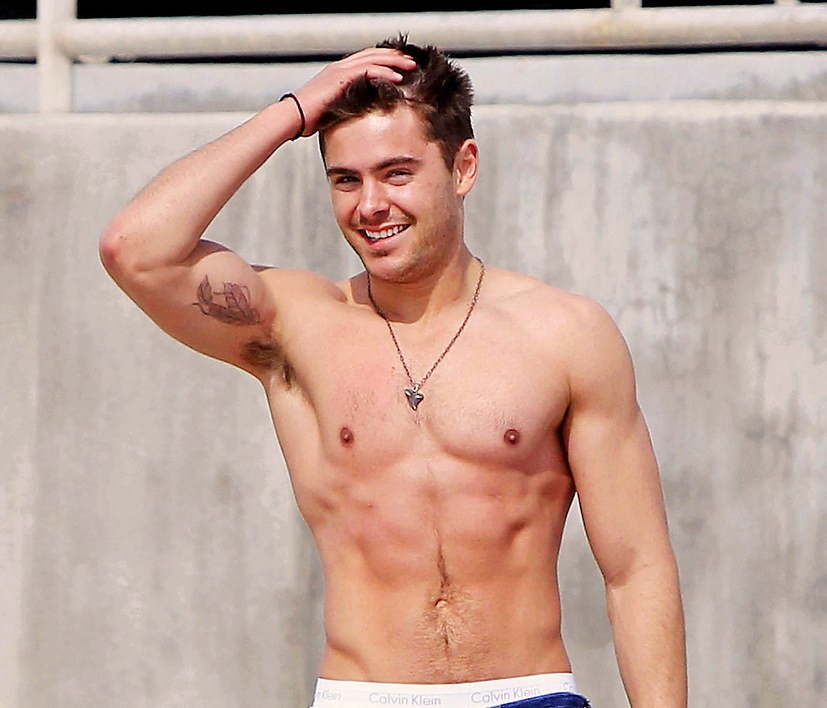 American actor Zac Efron's smile can brighten anyone's day, but have you heard the rumors that he had a smile makeover done? We say if cosmetic dentistry can give you a beautiful, confident smile, then why not?!
So, which celebrity smile do you think is the most sensational? Remember, you don't have to admire a celebrity smile from afar. You too can get a beautiful set of pearly whites with a little help from a cosmetic dentist.
"If you see a smile you love, show your dentist. It could be a celebrity, a friend, or a picture of you from years ago. Cosmetic dentistry offers many options to give your smile a boost. In some cases, it may be simpler than you think," said Dr Greg Grillo, DDS.