What are the common mistakes that people make when it comes to oral health? Oral health is linked to our physical health and mental health. It's been shown to correlate with a number of different conditions in the body from diabetes to cardiovascular disease to stroke, so it's something we want to really pay attention to. Sometimes it's just the little things that make a big difference.
1. Not spending enough time brushing. Spend 30 seconds in each quadrant of the month, and use a timer if you need it!
2. Not storing your toothbrush in a safe, hygienic location. Don't put it too close to the toilet, for example.
3. Acidic food or drink just before brushing your teeth is bad for your oral health. Wait before brushing.
4. Change your toothbrush every three months or whenever it looks frayed.
5. Don't brush too hard. If your bristles are frayed, this is an indiction you're doing it wrong.
6. Brushing just once a day instead of twice. Both morning and night are important.
7. Don't use the wrong kind of toothbrush. Toothbrushes with very firm bristles can do damage to your teeth and gums.
8. Don't skip flossing. Around one third of your tooth surface is not accessible to your toothbrush.
9. Not drinking enough water. Water creates a flushing action that keeps your mouth clean.
10. Not keeping up with dental visits, especially preventative visits.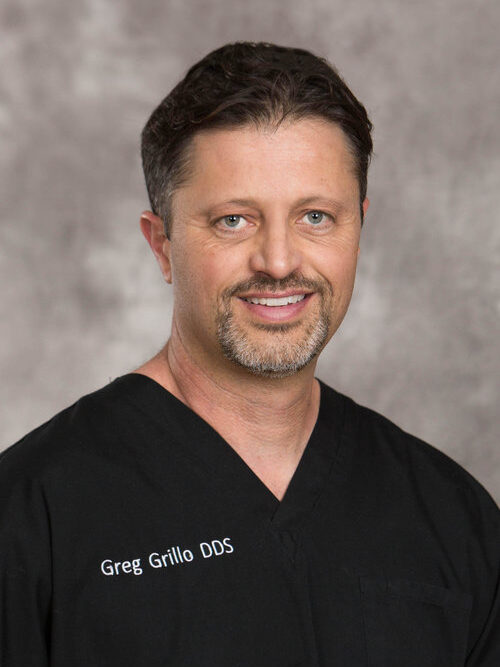 Dr. Greg Grillo DDS studied at the University of Washington where he received a bachelors degree with Honors and later attended dental school on the same campus. Following school Dr. Greg served in the United States Navy as a dental officer. During this time he received advanced training in specialty areas of dentistry while also treating families of members of the military.
As well as sharing valuable information on dentistry and oral health, Dr. Greg remains a practicing dentist to this day. He works with families in the Okanogan Valley where he lives with his wife and three children.