Get in touch with Express Dentist for quick and easy access to a dental professional. We are proud to partner with top-rated dental care providers from coast to coast. We make access to emergency dental simple and easy. We understand that dental emergencies can happen at the worst time and require speedy treatment.
There are over 200,000 dentists in the US according to the latest dental statistics, and Express Dentist makes it easy to find one that is available in your moment of need. Whether you're in Kansas City, Milwaukee, Baltimore, Fresno or anywhere else in the United States, we have a 24-hour dentist ready to help.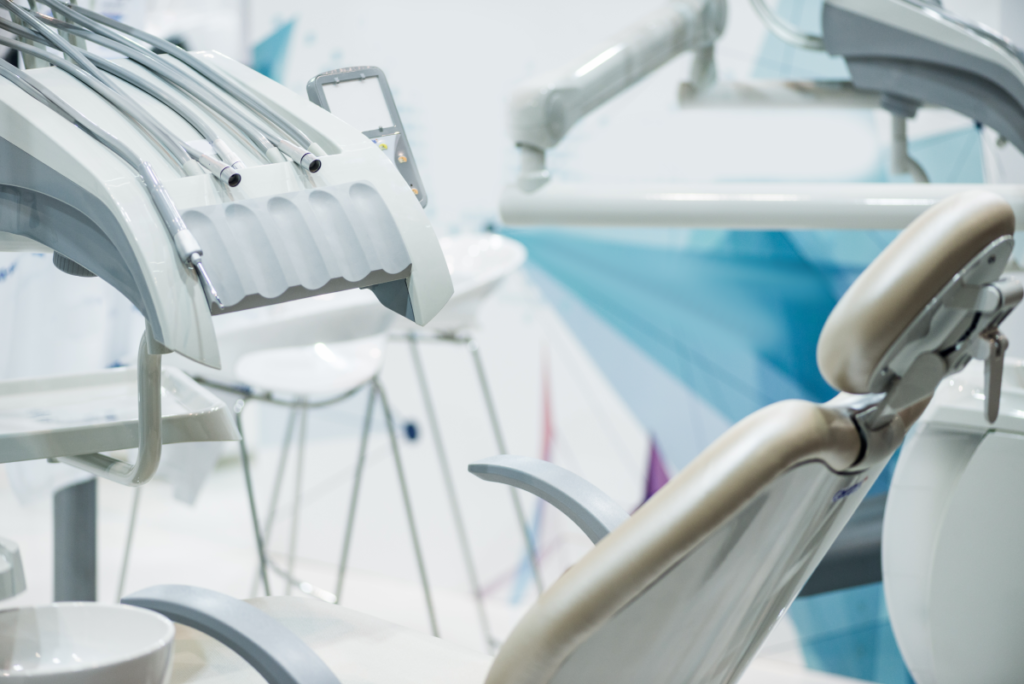 We help with a wide range of problems including toothache, cracked teeth, knocked out teeth, lost crowns/fillings, abscesses and more. We are also able to help with cosmetic dentistry and less urgent work as needed.
Dr Greg Grillo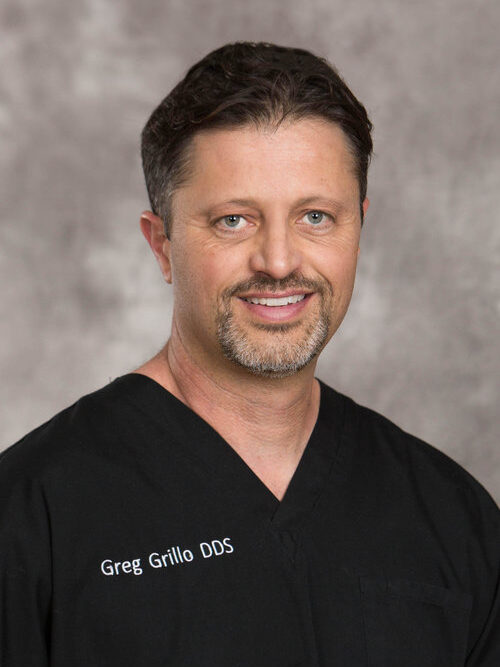 Dr. Greg Grillo DDS studied at the University of Washington where he received a bachelors degree with Honors and later attended dental school on the same campus. Following school Dr. Greg served in the United States Navy as a dental officer. During this time he received advanced training in specialty areas of dentistry while also treating families of members of the military.
As well as sharing valuable information on dentistry and oral health, Dr. Greg remains a practicing dentist to this day. He works with families in the Okanogan Valley where he lives with his wife and three children.
Medical disclaimer: Express Dentist is a free service to assist users in connecting with local healthcare providers. Express Dentist is not a doctor's office nor a doctor referral service nor is it a substitute for visiting a doctor. Nothing contained on or offered through this site should be construed as medical advice and should not be relied upon for medical diagnosis or treatment. Express Dentist does not endorse or recommend any participating Third-Party Healthcare Providers that pay to participate in this advertising. Persons depicted in a photo or video may be actors or models rather than doctors.
Last updated: October 01, 2023