Regular toothpaste contains about 50% water, and several ingredients are necessary to maintain stability. Toothpaste tablets often include key cleaning ingredients without these extra chemical preservatives. The simplified formulation also means less weight and bulk, a benefit to the environment when it comes to shipping and storage. While tablets may cost more than conventional toothpaste, they're especially efficient for travelers, too.
Most dental professionals believe toothpaste should contain fluoride. However, tablets give consumers the option of choosing a product with or without this mineral. We're always concerned about how abrasive toothpaste is on teeth, and tablets appear to be gentle for regular brushing.
Controlled clinical studies that demonstrate the effectiveness of toothpaste tablets haven't been published yet. But for consumers who are concerned about additives or the environment, many of these products appear to offer a viable alternative. As long as you brush consistently and thoroughly, the best choice may be the one that fits your lifestyle.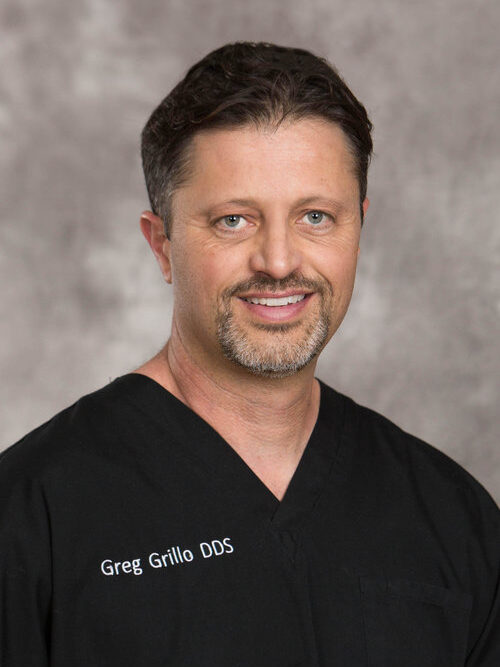 Dr. Greg Grillo DDS studied at the University of Washington where he received a bachelors degree with Honors and later attended dental school on the same campus. Following school Dr. Greg served in the United States Navy as a dental officer. During this time he received advanced training in specialty areas of dentistry while also treating families of members of the military.
As well as sharing valuable information on dentistry and oral health, Dr. Greg remains a practicing dentist to this day. He works with families in the Okanogan Valley where he lives with his wife and three children.