If you've developed white spots on your teeth or yellow teeth, you may be considering professional teeth whitening. But at the same time, you might be worried about overdoing it and ending up with artificially white teeth that look very obviously cosmetically treated. So, when it comes to your smile, how much is too white? Here's the lowdown on tooth shades and the whitest shade of teeth.
What is the lightest or whitest shade of teeth?
The whitest shade of teeth is called B1. Dentists have divided the base color (tint or hue) of teeth into four categories labeled A to D. They compare your base color to how light or dark your teeth are currently. During professional teeth whitening treatments, your dentist will try to match the results to your base color so your smile looks naturally beautiful.
What is the normal tooth shade?
Most people have tooth shade A3, so in that sense, we can consider it the "normal." However, everyone's teeth are slightly different in color, and if you fall into one of the other categories of base tooth color, it's nothing to worry about. For example, age plays a big role in tooth shade and it tends to get less white as we grow older.
Is A1 or B1 whiter?
Traditionally, B1 is the whitest shade of teeth and A1 is a darker shade. However, some bleaching products can give you an even lighter shade than B1, so it may no longer be the whitest shade of teeth.
Is B2 or A1 whiter?
A1 is whiter than B2. The order of whitest shade of teeth is B1, A1, B2, A2 and so on.
Is A2 tooth shade too white?
A2 tooth shade is not too white. It is a nice light ivory hue that looks natural and healthy. It is around 2 shades darker than B1 which is widely considered the whitest shade of teeth.
What is the best tooth shade?
For most people, B1 or A1 is an excellent choice that looks naturally white and gives you a healthy, radiant smile. If you want more subtle results, you can consider B2 or A2.
Still confused about what will be the best tooth shade for you? Not sure you can carry off the whitest shade of teeth? Call Express Dentist today and we'll put you in touch with an experienced dentist in your area who can help you decide. In the meantime, find out more about teeth whitening: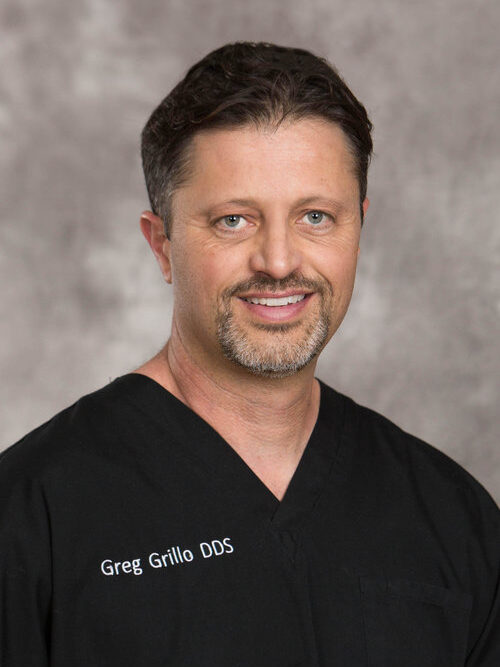 Dr. Greg Grillo DDS studied at the University of Washington where he received a bachelors degree with Honors and later attended dental school on the same campus. Following school Dr. Greg served in the United States Navy as a dental officer. During this time he received advanced training in specialty areas of dentistry while also treating families of members of the military.
As well as sharing valuable information on dentistry and oral health, Dr. Greg remains a practicing dentist to this day. He works with families in the Okanogan Valley where he lives with his wife and three children.