Tip 1: If flossing's difficult, try a Waterpik to wash away food and bacteria from between your teeth. Water flossing reduces harmful bacteria that can lead to bleeding, gum disease, and whole-body inflammation.
Tip 2: Dry mouth, called xerostomia, can lead to aggressive cavities and discomfort. Try mints or gum containing xylitol, a natural sugar alternative that helps eliminate cavity-causing bacteria. Use-3-5 times daily.
Tip 3: An electric toothbrush may be easier if you struggle with arthritis. The oversized handle and automatic bristle action help improve cleaning with minimal effort. Models for under $75 may be found online or at many retailers.
Tip 4: If you're forgetting your daily routine, set a recurring reminder in your phone to brush and floss (or water floss) before bedtime. Saliva production decreases up to 90% during sleep which may allow new cavities to form, so be sure to go to bed with clean teeth.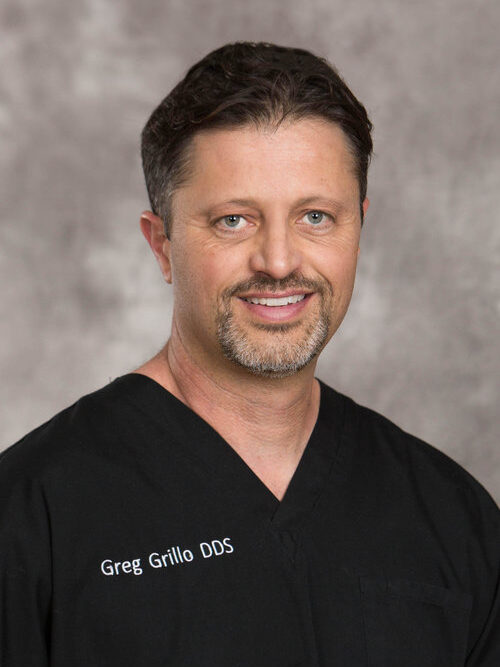 Dr. Greg Grillo DDS studied at the University of Washington where he received a bachelors degree with Honors and later attended dental school on the same campus. Following school Dr. Greg served in the United States Navy as a dental officer. During this time he received advanced training in specialty areas of dentistry while also treating families of members of the military.
As well as sharing valuable information on dentistry and oral health, Dr. Greg remains a practicing dentist to this day. He works with families in the Okanogan Valley where he lives with his wife and three children.