Western Iowa Dental Group
1509 Ave G, Council Buffs, IA 51501, United States
+1 712-325-1544
Mon 8 AM – 5 PM
Tues 8 AM – 5 PM
Wed 8 AM – 5 PM
Thurs 8 AM – 5 PM
Fri 8 AM – 2 PM
Sat Closed
Sun Closed
Gentle Dental
1515 Blairs Ferry Rd NE, Cedar Rapids, IA 52402, United States
+1 319-393-7000
Mon 7 AM – 5 PM
Tues 7 AM – 5 PM
Wed 7 AM – 5 PM
Thurs 7 AM – 5 PM
Fri Closed
Sat Closed
Sun Closed
Hickman Family Dental
7117 Hickman Road, Urbandale, IA 50322, United States
+1 515-276-4981
Mon 7 AM – 5 PM
Tues 7 AM – 5 PM
Wed 7 AM – 5 PM
Thurs 7 AM – 5 PM
Fri Closed
Sat Closed
Sun Closed
If a dental emergency strikes at night or on the weekend, your regular dentist may not be able to see you right away. In such a situation, you'll have to look for an emergency dentist in Iowa. This can prove to be harder than you think. But Express Dentist makes it simple. We have a 24-hour hotline number 1-844-593-0591 for emergency dental referrals. All you have to do is make one phone call to Express Dentist and we'll connect you to an emergency dentist in your area. You'll never have to delay urgent dental care again. Express Dentist can get you 24-hour dental services, including emergency dental surgery, in Iowa and the rest of the United States.
All partner providers of Express Dentist are accredited practitioners with years of experience and training in handling dental emergencies. Express Dentist partners can provide same-day dental care in your area so you don't have to wait for days or weeks until you can get in to see your regular dentist.
Get instant access to top-rated dentists in your community who offer affordable emergency dental services. Call Express Dentist on 1-844-593-0591 any time of day or night, including holidays and weekends.
In the following paragraphs, we will talk a little bit about common dental emergencies as well as how to pay for urgent dental procedures.
Finding a 24-hour emergency dentist in Iowa
It's easy to get an appointment with an emergency dentist in Iowa. All you have to do is call the Express Dentist tollfree hotline number 1-844-593-0591. Lines are open 24 hours a day, 7 days a week, including holidays. One phone call is all it takes to get emergency dental care in Iowa City, Ames, Des Moines, Coralville, Ankeny, and dozens of other towns and cities across Iowa.
But we're not just limited to urgent care dentists in Iowa. Express Dentist has a national network of dental professionals. We can get you 24/7 dental appointments from coast to coast, including California, Washington, New York, Texas, and Delaware. We offer emergency dental referrals in popular cities like Tucson, Raleigh, Baltimore, and many more. Wherever you may live in the US, don't hesitate to call Express Dentist. Calls to the hotline number 1-844-593-0591 are completely free of charge. Call today for a same-day dental appointment in your area.
What are some common dental emergencies?
Here are some common dental problems that require urgent or emergency dental evaluation and treatment.
Severe Toothache
Severe tooth pain is not a good sign. It can occur due to various reasons such as tooth decay, tooth abscess, gum infection, and damaged dental appliances. An emergency dentist in Iowa can find out exactly what is going on and offer the appropriate treatment for toothache. For example, if tooth decay is causing your toothache, an urgent care dentist may offer pain pills, antibiotics, cavity filling, or more definitive treatments like tooth extraction or root canal therapy.
Broken, Cracked, or Chipped Tooth
You can break, crack, or chip a tooth during a fall or sports injury or simply by biting down on hard foods. Not only can a cracked tooth ruin your smile, it can also cause symptoms like pain and swelling. Rinsing your mouth with warm salt water and applying a cold compress might help temporarily. But you should seek care from an emergency dentist as soon as possible to prevent the problem from worsening. Dentists have a range of treatment options to fix a broken tooth, such as bonding, dental sealants, crowns, veneers, dental implants, and more. 1
The important thing is to avoid delaying getting your tooth evaluated and treated. Call Express Dentist at 1-844-593-0591 and get same-day, after-hours, and weekend dental appointments with an emergency dentist near you.
Lost Crown or Filling
A dental restoration such as a crown or filling can occasionally break, come loose, or be lost. It's important to get a lost filling or crown treated right away to avoid further damage or re-infection. You should never try to fix a broken dental restoration yourself – this can cause more harm than good. Make an appointment to see an emergency dentist as soon as possible. A dentist can reapply the crown or give you a new one. Similarly, they can repair or replace a lost filling.
Broken Orthodontics
Braces are used to straighten crooked teeth. They consist of various parts such as wires and brackets which can occasionally become loose from chewing on hard foods or routine wear and tear. A braces wire can stick out and poke your gum or cheek. It is vital that you get this looked at without delay. Not only does a braces wire poking cause discomfort, it can also cause setbacks in your orthodontic treatment. Never try to cut a poking wire yourself. See an emergency dentist as soon as possible to have the problem fixed by a professional.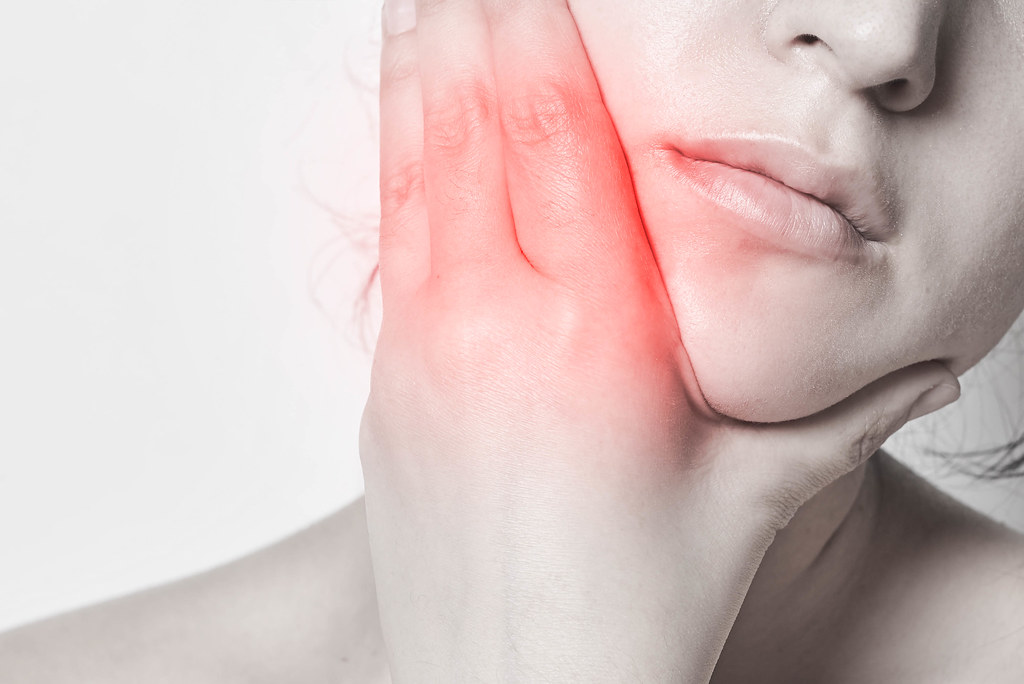 How do I pay for emergency dental care?
When you call the Express Dentist hotline number 1-844-593-0591, we'll put you in touch with leading emergency dentists in your area. You can pay for your treatment with cash, credit cards, and private PPO insurance. Most partner providers of Express Dentist accept major dental health insurance plans.
As you probably know, a dental insurance plan can greatly reduce your out-of-pocket cost for urgent dental care. However, not all dental emergencies are covered by every dental plan. If you don't have coverage for a dental emergency, or if you are uninsured, the friendly and knowledgeable operators at Express Dentist can help you find affordable emergency dental care in your community. Many emergency dentists offer flexible payment plans and finance options.
The important thing is to seek timely treatment. Delaying necessary dental treatment can lead to serious health complications and the need for more extensive and costly dental procedures in the future.
Call Express Dentist at 1-844-593-0591 today. We can help you find an affordable emergency dentist in Iowa and every other state in the US. Our network of top-rated dentists can give you relief from your symptoms and prevent further damage to your teeth and gums.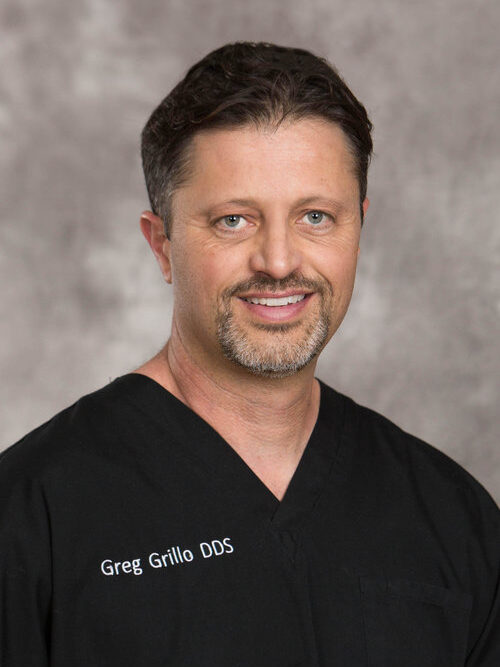 Dr. Greg Grillo DDS studied at the University of Washington where he received a bachelors degree with Honors and later attended dental school on the same campus. Following school Dr. Greg served in the United States Navy as a dental officer. During this time he received advanced training in specialty areas of dentistry while also treating families of members of the military.
As well as sharing valuable information on dentistry and oral health, Dr. Greg remains a practicing dentist to this day. He works with families in the Okanogan Valley where he lives with his wife and three children.
American Association of Endodontists. Cracked Teeth. Available online. Accessed on August 5, 2022.