Emergency Dental Care USA
511 Olive Way, Seattle, WA 98101, United States
+1 206-452-3185
Mon 9 AM – 9 PM
Tues 9 AM – 9 PM
Wed 9 AM – 9 PM
Thurs 9 AM – 9 PM
Fri 9 AM – 9 PM
Sat 9 AM – 9 PM
Sun 9 AM – 9 PM
Junction Dental
4700 42nd Ave SW, #555, Seattle, WA 98116, United States
+1 206-935-5522
Mon 7 AM – 4 PM
Tues 7 AM – 4 PM
Wed 7 AM – 4 PM
Thurs 7 AM – 4 PM
Fri Closed
Sat Closed
Sun Closed
Zen Dental Center Family Cosmetic Emergency Implants
310 Harvard Ave E, Seattle, WA 98102, United States
+1 206-324-1100
Mon 9 AM – 6 PM
Tues 9 AM – 6 PM
Wed 9 AM – 6 PM
Thurs 9 AM – 6 PM
Fri 9 AM – 6 PM
Sat Closed
Sun Closed
Why call Express Dentist for an emergency dentist in Seattle?
If you are experiencing a dental emergency on a weekend or holiday or late at night after regular business hours, it can be challenging to find an emergency dentist in Seattle or a dental clinic that can provide urgent care. Express Dentist is a 24/7 toll-free helpline at 1-844-593-0591 that can help you get the care you need in such circumstances.
Let's consider a scenario where you suddenly experience excruciating pain in your tooth late at night. The pain becomes unbearable and you notice swelling around the affected tooth. In this situation, you might be unsure of what to do or where to seek immediate dental care.
Having access to same-day and after-hours dental care through Express Dentist can prove to be incredibly useful in such a situation. Our services ensure that you receive prompt assistance and guidance even on weekends or after hours when most dental offices may be closed.
Call Express Dentist for dental appointments near Capitol Hill, Ballard, West Seattle, University District, South Lake Union, and other neighborhoods. We can get you in to see a family dentist or a specialist such as a periodontist, orthodontist, or oral surgeon.
What are the advantages of calling Express Dentist?
The Express Dentist 24/7 toll-free dental referral line at 1-844-593-0591 offers several advantages.
Helpful operators
First, we have knowledgeable operators who are trained to assess dental emergencies and provide appropriate advice. Express Dentist operators will listen to your symptoms, ask relevant questions, and offer immediate recommendations on what steps to take next. They can connect you with an emergency dentist in Seattle who can see you without undue delay.
Network of dentists
Additionally, Express Dentist has partnered with a network of vetted dental professionals who offer same-day appointments. This ensures we can quickly connect you with a nearby dentist who can address your dental emergency. Our partner dental professionals are carefully evaluated, assuring that you are referred to qualified and reputable practitioners.
Payment options
Being able to afford consultation and treatment from an emergency dentist in Seattle is a valid concern for many people. Express Dentist partner providers offer multiple payment options. This means that you can receive assistance regardless of your insurance coverage or financial situation. Express Dentist operators can provide information on payment plans, membership plans, and insurance coverage. They can also suggest dental clinics that offer affordable options for urgent dental treatments.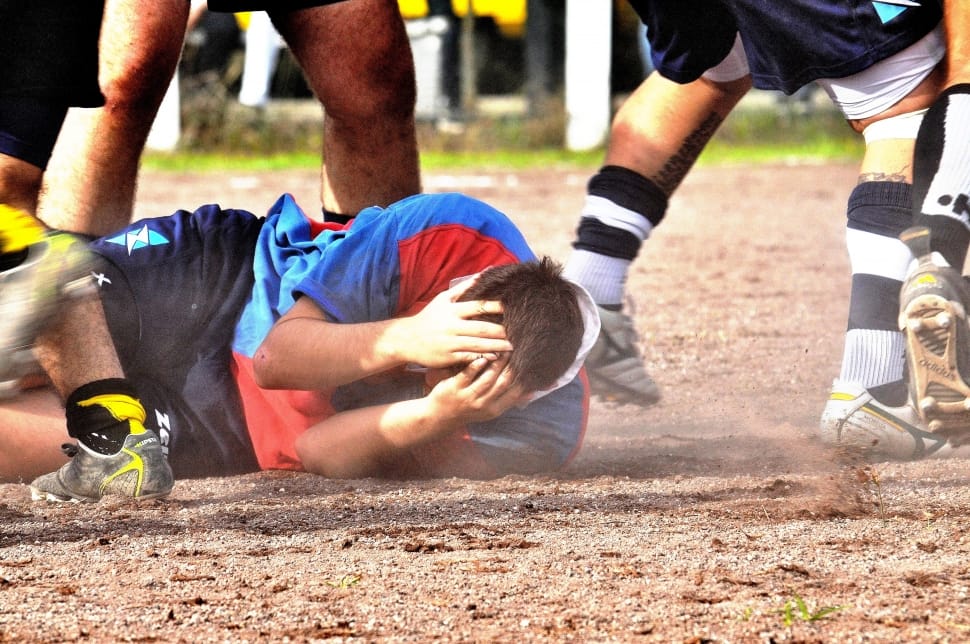 How to deal with a broken or knocked out tooth?
Accidental falls, sports-related injuries, biting down on hard and inappropriate objects such as tools, and facial trauma can lead to a broken or knocked-out tooth. In people with severe dental decay (cavities) or bruxism (grinding or clenching of the teeth), the tooth structure can be weakened to the point of breakage. 1
Dealing with a broken or knocked-out tooth can be distressing, but it's important to remain calm and take immediate action. Call Express Dentist on 1-844-593-0591 so that we can connect you with an emergency dentist in Seattle. In the meantime, here are the steps to follow:
Assess the situation
If you have a broken tooth, try to determine the extent of the damage. Is it a minor chip or a more significant fracture? If the tooth is completely knocked out, locate the tooth and handle it carefully by the crown (the upper, chewing surface). Avoid touching the root (lower part of the tooth).
Rinse your mouth
Gently rinse your mouth with warm water to clean the area around the broken or knocked-out tooth. This will help remove any debris or blood and provide temporary relief from pain.
Control bleeding
If there is bleeding from your mouth, apply gentle pressure to the affected area using a clean piece of gauze or a cold, damp tea bag. Maintain the pressure for about 10 minutes or until the bleeding subsides. If the bleeding persists, seek immediate medical attention.
Preserve the knocked-out tooth
If your tooth has been completely knocked out, it's crucial to keep it moist to increase the chances of successful re-implantation. Place the tooth back into its socket if possible, gently biting down on a clean cloth or gauze to hold it in place. If this isn't possible, put the tooth in a small container with milk, saliva, or a tooth preservation product (available at pharmacies) to keep it moist. Avoid storing it in water.
Seek care from an emergency dentist in Seattle
Regardless of whether your tooth is broken or knocked out, it's essential to seek urgent dental care as soon as possible. Contact Express Dentist, explain the situation, and request an immediate appointment. Most dental practices have protocols in place to handle dental emergencies promptly.
Handle pain and swelling
If you have pain or swelling, apply a cold compress to the affected area externally. This can help reduce pain and minimize swelling before you receive professional care from an emergency dentist in Seattle. Over-the-counter pain relievers can also be taken according to the recommended dosage. Remember, time is of the essence when dealing with a broken or knocked-out tooth. The faster you seek dental care, the better the chances of successful treatment or tooth re-implantation. Express Dentist partner providers are trained to handle these situations and will provide the appropriate treatment to restore your oral health and minimize long-term complications.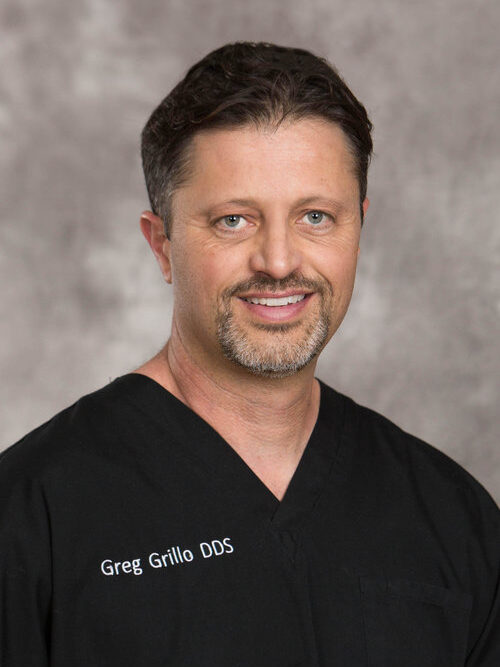 Dr. Greg Grillo DDS studied at the University of Washington where he received a bachelors degree with Honors and later attended dental school on the same campus. Following school Dr. Greg served in the United States Navy as a dental officer. During this time he received advanced training in specialty areas of dentistry while also treating families of members of the military.
As well as sharing valuable information on dentistry and oral health, Dr. Greg remains a practicing dentist to this day. He works with families in the Okanogan Valley where he lives with his wife and three children.
Mayo Clinic. Tooth Loss First Aid. Available online. Accessed on May 19, 2023.