Emergency Dental Detroit
12415 E. Twelve Mile Rd, Suite #2, Warren, MI 48093, United States
+1 313-579-0911
Mon 10 AM – 7 PM
Tues 9 AM – 6 PM
Wed 9 AM – 6 PM
Thurs 9 AM – 9 PM
Fri 9 AM – 6 PM
Sat 9 AM – 9 PM
Sun 9 AM – 9 PM
Detroit Mercy Dental Center
2700 Martin Luther King Jr Blvd, Detroit, MI 48208, United States
+1 313-494-6700
Mon 8 AM – 5 PM
Tues 8 AM – 5 PM
Wed 8 AM – 5 PM
Thurs 8 AM – 5 PM
Fri 8 AM – 5 PM
Sat Closed
Sun Closed
My Detroit Dentist
7411 John R St, Detroit, MI 48202, United States
+1 313-483-6260
Mon 8 AM – 5 PM
Tues 8 AM – 7 PM
Wed 8 AM – 5 PM
Thurs 8 AM – 7 PM
Fri 8 AM – 2 PM
Sat Closed
Sun Closed
Why choose Express Dentist to find an emergency dentist in Detroit?
Express Dentist is a 24/7 toll-free dental referral line 1-844-593-0591 that you can call for urgent dental appointments. We offer several advantages that can greatly benefit you when you are in need of immediate dental care. Our services are designed to provide quick and convenient access to dental professionals in your area, ensuring that urgent dental issues are addressed promptly. Here are the key reasons why you should call Express Dentist if you need an emergency dentist in Detroit:
Helpful Operators
When you call Express Dentist on 1-844-593-0591, you will be connected to trained and knowledgeable operators who can assist you. Our operators are well-versed in handling dental emergencies and can provide guidance and support throughout the process. They will listen to your concerns, assess the urgency of your situation, and help you find the most suitable emergency dentist in Detroit for your needs.
Same-Day, Weekend, and After-Hour Appointments
Dental emergencies don't always occur during regular office hours. The beauty of the Express Dentist helpline is that we operate around the clock, including weekends and holidays. This means that you can get same-day appointments and receive urgent dental care even when traditional dental offices might be closed. Express Dentist therefore gives you immense peace of mind, knowing that help is available when you need it the most.
Wide Network of Providers
Express Dentist has partnered with an extensive network of dental professionals nationwide. This means we can connect you with a reputable emergency dentist in Detroit who can handle your issue. Call us to connect with family dental clinics as well as specialists in your area such as orthodontists, pediatric dentists, sedation dentists, and periodontists. Our providers offer services in or near Downtown Detroit, East Side Detroit, West Side Detroit, Southwest Detroit, Midtown Detroit and other neighborhoods.
Our goal is to ensure you receive high-quality care from professionals who are skilled in managing urgent dental situations.
Multiple Payment Options
Dental emergencies are unexpected and can create a considerable financial burden. However, Express Dentist can help you find dental clinics in your area that offer various payment options. We can direct you to dental providers who accept your insurance plan, offer flexible payment options and membership plans, or have affordable rates. The aim is to reduce the stress associated with the financial aspect of a dental emergency as much as possible.
Call Express Dentist on 1-844-593-0591 today and see how easy it can be to get the urgent dental care you need. Let us connect you to an emergency dentist in Detroit and ensure your dental issues are addressed promptly and efficiently.
Is dental trauma an emergency?
Dental emergencies related to sports and recreational activities are not uncommon. They can range from minor injuries to more severe trauma that requires emergency care. For example, if a strong force is exerted on your mouth, it can lead to bleeding, a fracture, or dislodgement of one or more of your teeth. The immediate effects of the injury can be distressing. You may have intense pain, bleeding, and difficulty speaking. It is essential to remain calm and take steps to get urgent dental care in this situation. 1
Imagine this scenario: It's a beautiful weekend and you're playing soccer with your friends. As you participate enthusiastically in the game, you're involved in an unexpected collision with another player. Unfortunately, you sustain dental trauma and start bleeding from your mouth. The sudden impact results in a dental injury that requires immediate attention. In such a situation, the Express Dentist hotline 1-844-593-0591can help you find an emergency dentist in Detroit who can see you right away.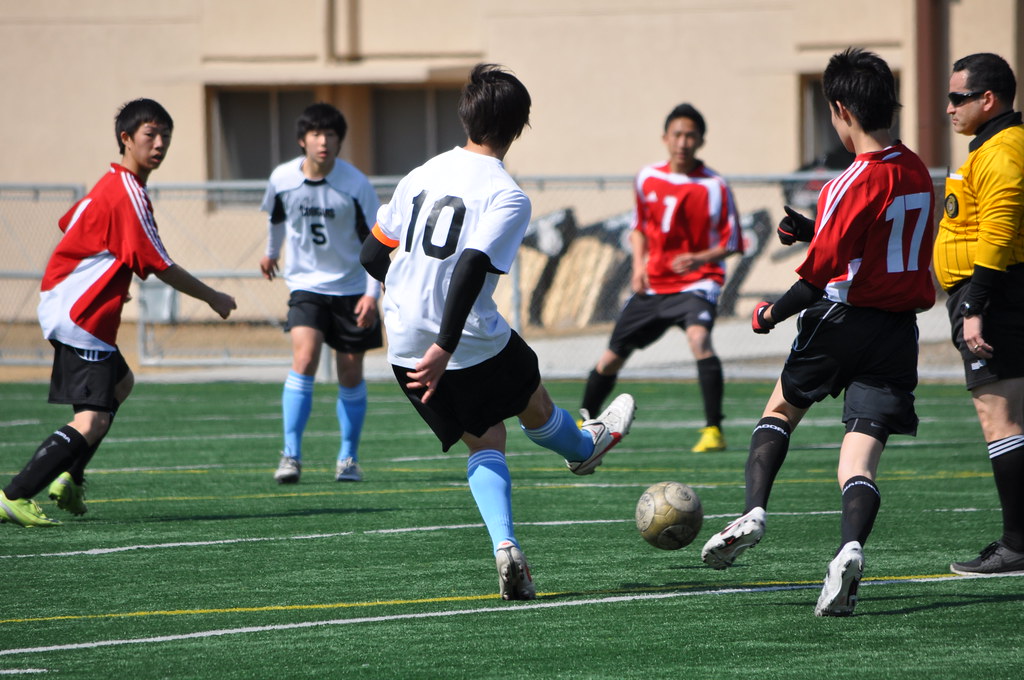 What should you do if you suffer dental trauma?
You should be evaluated by an emergency dentist in Detroit as soon as possible if you suffer dental trauma. If you are bleeding from the mouth and it does not stop after 15 minutes of applying pressure, head to the nearest emergency room.
Here is a step-by-step guide on how to handle a dental emergency:
Assess the situation
Carefully examine your mouth and try to identify any teeth affected by the injury. If any teeth have been completely knocked out, try to locate them and handle them by the crown (the top part) rather than the root.
Control bleeding
If you are bleeding, rinse your mouth gently with warm water and apply slight pressure on the site of bleeding with a clean gauze or cloth. This will help to minimize bleeding and promote clotting.
Preserve knocked-out teeth
If one or more teeth have been completely knocked out, it's crucial to keep them moist to maximize the chances of successful re-implantation. Place the teeth in a container with milk or saliva (avoid water), and bring it to an emergency dentist in Detroit as soon as possible.
Manage pain and swelling
Apply a cold compress on the outside of your mouth, near the injured area. This can help to reduce swelling and alleviate pain. Over-the-counter pain relievers can also help in managing discomfort.
Seek professional dental care
Dental trauma requires immediate attention from an emergency dentist in Detroit. Call Express Dentist on 1-844-593-0591 and explain the situation. We will schedule an emergency appointment for you with a nearby dental clinic.
Remember, time is of the essence when dealing with dental trauma. Don't delay seeking professional help. Dentists are experienced in handling such emergencies and can provide the necessary treatment to save your teeth and provide relief from symptoms. The dentist will assess the extent of your injuries, perform any required procedures such as tooth re-implantation, bonding, or dental crown placement, and guide you on post-treatment care to ensure the best possible outcome.
By acting swiftly and seeking proper dental care, you increase the chances of a successful recovery from your dental injuries.
Last but not least, remember, prevention is always better than cure. Wear appropriate protective gear such as a mouthguard and helmet whenever you engage in sports or recreational activities that can pose a risk of dental injury. Take care of your oral health and stay safe while enjoying your favorite activities!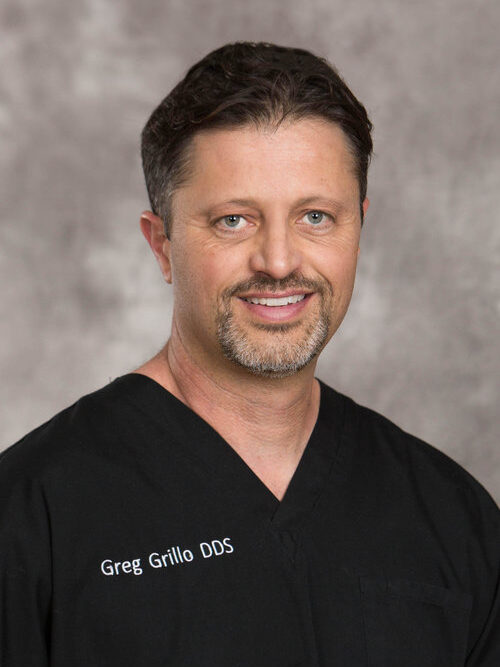 Dr. Greg Grillo DDS studied at the University of Washington where he received a bachelors degree with Honors and later attended dental school on the same campus. Following school Dr. Greg served in the United States Navy as a dental officer. During this time he received advanced training in specialty areas of dentistry while also treating families of members of the military.
As well as sharing valuable information on dentistry and oral health, Dr. Greg remains a practicing dentist to this day. He works with families in the Okanogan Valley where he lives with his wife and three children.
International Association for Dental Traumatology. Dental Trauma Guidelines. Available online. Accessed on June 1, 2023.