Your Emergency Dentist
500 12th St, Oakland, CA 94607, United States
+1 510-766-7828
Mon Open 24 hours
Tues Open 24 hours
Wed Open 24 hours
Thurs Open 24 hours
Fri Open 24 hours
Sat Open 24 hours
Sun Open 24 hours
Bridgepointe Family Dental Care
Mariners Plaza, 635 Mariners Island Blvd, Suite 201, San Mateo, CA 94404, United States
+1 650-638-9800
Mon 10 AM – 5 PM
Tues 9 AM – 5 PM
Wed By appointment
Thurs 9 AM – 5 PM
Fri 8 AM – 5 PM
Sat 8 AM – 1 PM
Sun Closed
Foothill Square Dental Center
371 Jacklin Rd, Milpitas, CA 95035, United States
+1 408-263-2252
Mon Closed
Tues 9 AM – 6 PM
Wed 7 AM – 4 PM
Thurs 9 AM – 6 PM
Fri 8 AM – 5 PM
Sat Closed
Sun Closed
Why call Express Dentist for an emergency dentist in Oakland?
Express Dentist is a 24/7 toll-free dental referral line that you can use to find an emergency dentist in Oakland. You can access our services free of cost by dialing 1-844-593-0591 at any time of day or night, including holidays and weekends.
We offer numerous advantages to people seeking urgent dental care. At Express Dentist, we understand the importance of convenience, reliability, and peace of mind when it comes to your dental health. That's why we have partnered with dental professionals in your area who offer a comprehensive range of dental services. Our goal is to ensure you receive the dental care you need, exactly when you need it, at an affordable cost. Some of the advantages of using Express Dentist to find an emergency dentist in Oakland include:
Same-day appointments
One of the most significant advantages of the Express Dentist 24/7 toll-free helpline is the ability to schedule same-day appointments. Dental emergencies can happen at any time, and we recognize the urgency of addressing them promptly. By contacting our referral line, you can expect to secure an appointment on the same day in most instances, ensuring that your dental issue receives immediate attention.
Weekend and after-hours dental care
In addition to same-day appointments, our service extends beyond regular business hours, including weekends and late hours. We understand that your busy schedule can make it challenging to visit the dentist during traditional working hours. With our referral line, you have the convenience of booking appointments that fit your schedule, even on weekends and after regular business hours. This flexibility ensures that dental care remains accessible and convenient for you.
Trusted dental professionals
The Express Dentist hotline connects you with a wide network of trusted dental professionals in your area. This means you can find an emergency dentist in Oakland neighborhoods like Downtown Oakland, East Oakland, West Oakland, North Oakland, Fruitvale, and neighboring communities like Milpitas and San Mateo. We have established partnerships with highly qualified and experienced dentists, ensuring that you receive the highest standard of care. Our network includes specialists in various fields of dentistry, such as orthodontics, endodontics, periodontics, and more. By calling our referral line on 1-844-593-0591, you can gain access to a diverse range of dental specialists who can address your specific needs.
Helpful operators
When you contact the Express Dentist toll-free phone line, you'll be greeted by helpful and knowledgeable operators. Our representatives are trained to provide personalized assistance and guide you through the entire referral process. They can answer your questions, address any concerns, and provide information about dental practices in your area. You can rely on their expertise to help you find an emergency dentist in Oakland who can meet your needs, ensuring a seamless experience from start to finish.
Payment options
We understand that dental care can be a financial concern for many individuals. That's why our partner providers offer multiple payment options to accommodate various situations. Whether you prefer to pay in cash, use your credit card, or utilize your private PPO insurance, we strive to make the payment process as convenient as possible. Our referral line operators can provide information about various payment options, including dental membership plans that can make dental treatments more affordable. Call us today on 1-844-593-0591 and let us help you navigate the financial aspect of your dental care with transparency and ease.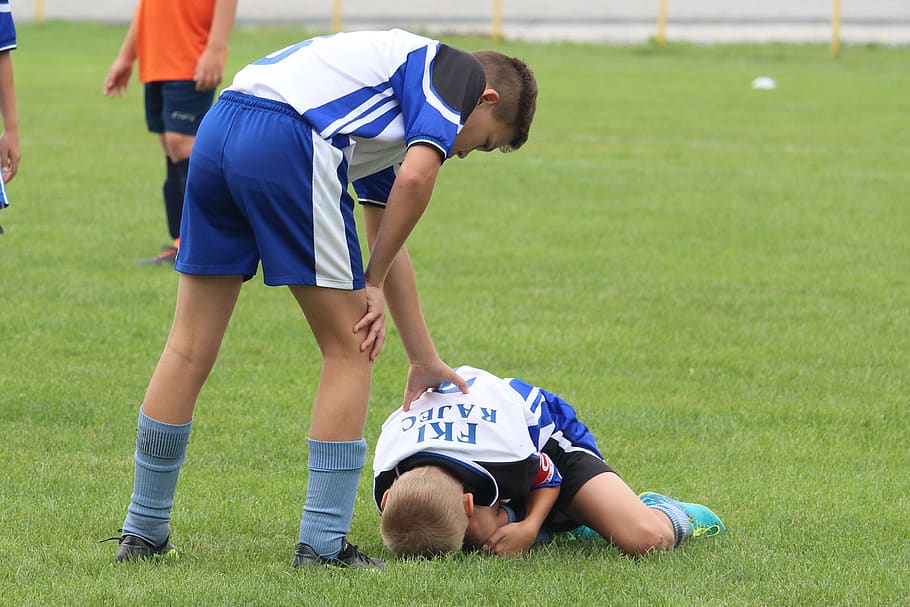 How to treat oral injuries from accidents or sports?
If you or a loved one has experienced oral injuries from an accident or sports activity, it's essential to take prompt action. You should make your way to the nearest emergency room if you have bleeding that won't stop or severe traumatic injuries to the face or neck. If your symptoms are not severe, you should still seek care from an emergency dentist in Oakland to make sure there's nothing going on in the background that could cause problems in the future. 1
Call Express Dentist on 1-844-593-0591 for an urgent appointment. In the meantime, here are some guidelines on self-care and dental first aid.
Dental Fractures or Knocked-Out Teeth
If you experience a dental fracture or have a tooth knocked out, handle the tooth carefully by the crown (top) and avoid touching the root. Rinse the tooth gently with clean water if it is dirty, but do not scrub or remove any tissue fragments. Try to reinsert the tooth back into the socket, ensuring it faces the correct way. If this isn't possible, place the tooth in a container with milk, saliva, or a mild saltwater solution. Seek immediate attention from an emergency dentist in Oakland. Time is crucial for successful reattachment or restoration.
Soft Tissue Injuries (Cuts, Lacerations, or Bites)
Rinse your mouth with warm water to cleanse the area gently and remove any debris. Apply gentle pressure with a clean cloth or sterile gauze to control bleeding. If bleeding persists or the injury is severe, seek medical attention in the nearest ER or go to an emergency dental clinic.
Jaw Injuries
If you suspect a jaw injury, immobilize your jaw by keeping your mouth closed or using a scarf or bandage to secure it in a stable position. Apply a cold compress to the affected area to reduce swelling and alleviate pain. Seek immediate attention from an emergency dentist in Oakland or visit an emergency room for evaluation and treatment.
Lip or Tongue Injuries
Rinse your mouth gently with warm water to clean the area. Apply a cold compress or ice pack wrapped in a cloth to the injured area to reduce swelling and control bleeding. If bleeding persists or the injury is severe, seek medical attention in the nearest emergency room.
Dental Infections or Abscesses
Rinse your mouth with a warm saltwater solution. This will help reduce the pain and inflammation. Avoid placing an aspirin or pain medication directly on the affected tooth or gum tissue (this can cause burns). Contact Express Dentist on 1-844-593-0591 to schedule an appointment with an emergency dentist in Oakland and discuss appropriate treatment options.
Remember, oral injuries can have long-term consequences if they are not treated promptly and appropriately. That's why it is vital that you seek professional dental or medical assistance as soon as possible after an accident or sports-related injury. Call Express Dentist on 1-844-593-0591 and consult an emergency dentist in Oakland to ensure you get proper evaluation and treatment with the best possible outcome for your oral health.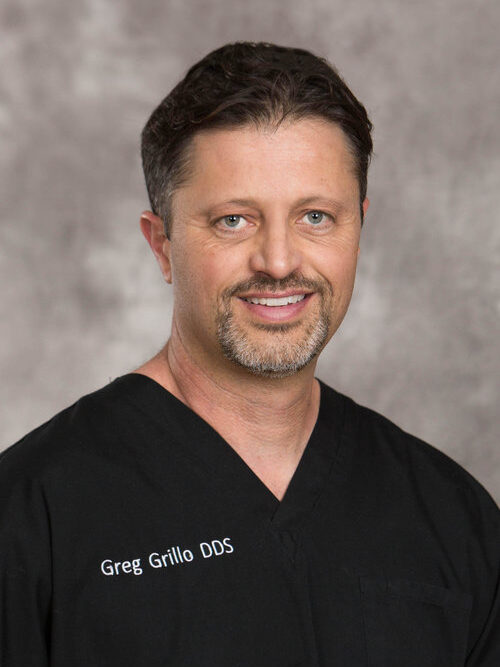 Dr. Greg Grillo DDS studied at the University of Washington where he received a bachelors degree with Honors and later attended dental school on the same campus. Following school Dr. Greg served in the United States Navy as a dental officer. During this time he received advanced training in specialty areas of dentistry while also treating families of members of the military.
As well as sharing valuable information on dentistry and oral health, Dr. Greg remains a practicing dentist to this day. He works with families in the Okanogan Valley where he lives with his wife and three children.
National Library of Medicine. Common Dental Injury Management in Athletes. Available online. Accessed on June 8, 2023.