Emergency Dentist of Austin
1030 Norwood Park Blvd, #324, Austin, TX 78753, United States
+1 512-488-6758
Mon 8 AM – 8 PM
Tues 8 AM – 8 PM
Wed 8 AM – 8 PM
Thurs Closed
Fri 8 AM – 8 PM
Sat 8 AM – 8 PM
Sun 8 AM – 8 PM
The Dental Center
4301 W William Cannon Dr, #240, Austin, TX 78749, United States
+1 512-892-7800
Mon 9 AM – 5 PM
Tues 9 AM – 6 PM
Wed 9 AM – 5 PM
Thurs 9 AM – 6 PM
Fri 10 AM – 1 PM
Sat Closed
Sun Closed
Daylight Dental
6501 S Congress Ave, Ste 2-201, Austin, TX 78745, United States
+1 512-782-8738
Mon 10 AM – 6 PM
Tues 8 AM – 3 PM
Wed 10 AM – 6 PM
Thurs Closed
Fri 8 AM – 4 PM
Sat 7 AM – 1 PM
Sun Closed
Can Express Dentist connect me to an emergency dentist in Austin?
Yes, Express Dentist can connect you to an emergency dentist in Austin. We are a 24/7 toll-free dental referral line for individuals seeking urgent dental care. All you have to do is give us a call on 1-844-593-0591 and describe your problem. Our operators will connect you to a dental clinic in your area who can see you without delay. Call us for same-day appointments in Downtown Austin, Travis Heights, Bouldin Creek, South Lamar, Crestview, North Loop, Allandale, Westlake Hills, Rollingwood, Tarrytown and other neighborhoods in the city.
What are the advantages of calling Express Dentist?
One of the most important benefits of calling Express Dentist is prompt access to urgent dental services. By contacting our dedicated hotline, you can swiftly connect with dental professionals nearby. One of our partner providers will address your immediate oral health concerns, ensuring timely and appropriate care.
Another key advantage of calling the Express Dentist referral line is our large network of experienced dental professionals, including oral surgeons, periodontists, pediatric dentists, and orthodontists. All dental practitioners associated with us go through a vetting process. We ensure their qualifications, expertise, and commitment to high-quality dental care. This means you can call Express Dentist on 1-844-593-0591 with confidence, assured of receiving competent and reliable treatment.
Calling the helpline could not be easier. Our helpful and knowledgeable operators possess a wealth of information regarding various dental conditions, treatment options, and dental clinics in your community. This enables them to provide accurate guidance and recommendations based on your specific needs. By utilizing their expertise, you can make informed decisions about your dental care and seek appropriate solutions.
Getting same-day, weekend, and after-hour dental appointments through Express Dentist is an invaluable feature of our services. Remember, dental emergencies can occur at any time, even outside regular business hours. In such situations, our toll-free hotline becomes particularly valuable by ensuring access to dental care when traditional avenues might not be available.
What will happen after I call Express Dentist for an emergency dentist in Austin?
Imagine you are experiencing excruciating tooth pain during a weekend getaway. You should promptly call our 24/7 dental referral line on 1-844-593-0591. When you call, you will receive guidance from a knowledgeable operator who will assess the severity of your situation. Based on this assessment, the operator will refer you to an experienced dental professional who offers weekend appointments. This will allow you to receive prompt relief from your symptoms without further delay.
Similarly, consider a scenario where you accidentally chip your tooth late in the evening. Recognizing the urgency, you contact Express Dentist. You will be directed to a dentist in your vicinity who provides after-hour services. This immediate referral will ensure that you receive timely treatment, preventing further damage and mitigating complications and potentially expensive procedures in the future.
Whether it's a severe toothache on a Saturday afternoon or a broken tooth in the middle of the night, the Express Dentist hotline can facilitate an appointment with an emergency dentist in Austin who operates outside regular working hours. We give you fast access to urgent dental care from our network of trusted dental professionals. Call 1-844-593-0591 for assistance and enjoy the convenience of same-day, weekend, and after-hour dental appointments.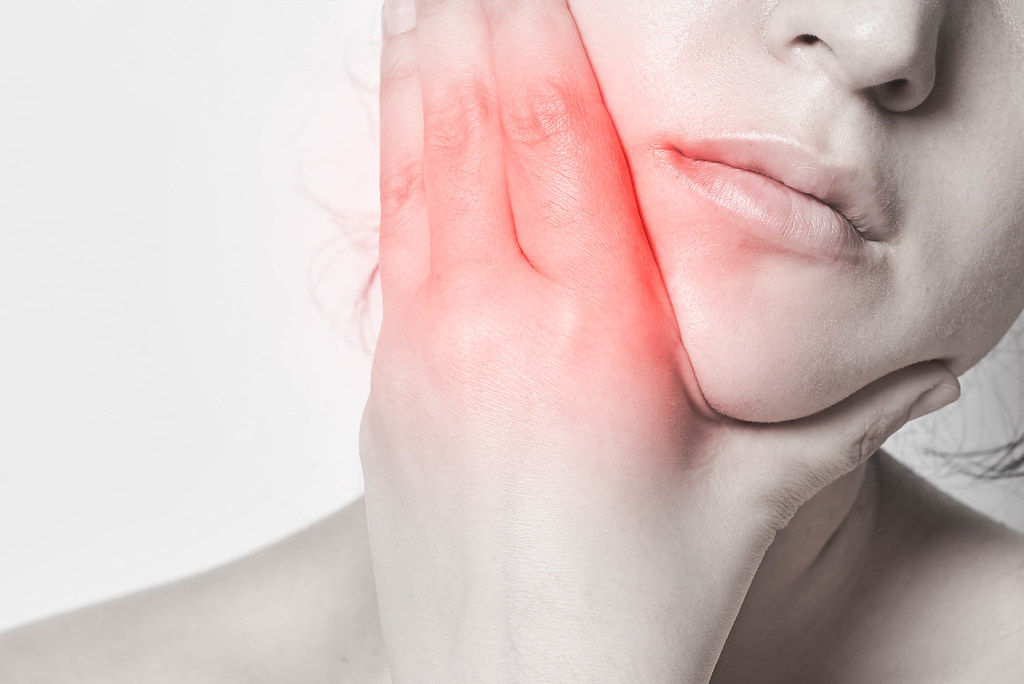 Do I need urgent care for dental infections?
Yes, a dental infection requires immediate attention and timely intervention from an emergency dentist in Austin. It should be evaluated without delay. Symptoms of dental infections can include persistent tooth pain, sensitivity to hot and cold, swelling, redness, and tenderness in the affected area, fever, and fatigue.
Dental infections, also called odontogenic infections, can arise due to various causes, the most common being bacteria in the mouth. Poor oral hygiene practices can lead to tooth decay (dental caries or cavities) and periodontal disease (gum disease). In addition, dental trauma and dental procedures can introduce bacteria into the oral cavity.
Failing to get treatment for dental infections in a timely manner can lead to serious complications. Left untreated, these infections can spread and become more severe, affecting not only a specific tooth or gum area but also adjacent tissues and even underlying bone, leading to loose teeth or even tooth loss. In addition, untreated dental infections can enter the bloodstream, potentially leading to systemic complications that impact your overall health. 1
Call Express Dentist on 1-844-593-0591 if you suspect you have a dental infection. We will connect you to an emergency dentist in Austin so that you can get relief from your symptoms and avoid serious health problems.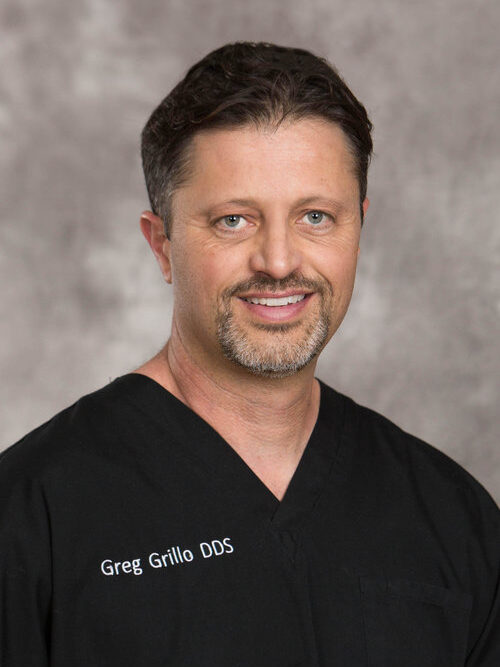 Dr. Greg Grillo DDS studied at the University of Washington where he received a bachelors degree with Honors and later attended dental school on the same campus. Following school Dr. Greg served in the United States Navy as a dental officer. During this time he received advanced training in specialty areas of dentistry while also treating families of members of the military.
As well as sharing valuable information on dentistry and oral health, Dr. Greg remains a practicing dentist to this day. He works with families in the Okanogan Valley where he lives with his wife and three children.
National Library of Medicine. Dental Infections. Available online. Accessed on May 15, 2023.