Emergency Dentist DC
1816 14th Street Northwest, Washington, DC 20009, United States
+1 571-397-0661
Mon 7 AM – 10 PM
Tues 7 AM – 10 PM
Wed 7 AM – 10 PM
Thurs 7 AM – 10 PM
Fri 7 AM – 10 PM
Sat 7 AM – 10 PM
Sun 7 AM – 10 PM
DC Dental Spa
730 24th Street NW, Suite 9, Washington, DC 20037, United States
+1 202-333-9282
Mon 8 AM – 4 PM
Tues 7:30 AM – 4 PM
Wed Emergencies appointment only
Thurs 7:30 AM – 4 PM
Fri 7:30 AM – 4 PM
Sat Emergencies by appointment only
Sun Emergencies by appointment only
Mint Dental DC
329 Rhode Island Ave NE, Ste. A, Washington, DC 20002, United States
+1 202-529-6468
Mon 9 AM – 7 PM
Tues 8 AM – 7 PM
Wed 8 AM – 7 PM
Thurs 8 AM – 4 PM
Fri 8 AM – 1 PM
Sat Closed
Sun Closed
Is it difficult to find an emergency dentist in Washington DC?
It can be challenging to find an emergency dentist in Washington DC, depending on various factors such as the time of day, the day of week, the urgency of your problem, and your location within the city.
According to DC Health Government of the District of Columbia, as of 2017, there were over 1300 dentists with active licenses and more than 700 dentists practicing in DC. 1
However, these numbers may have changed on account of some dentists retiring, others shifting from clinical to non-clinical activities and vice versa, and some dental professionals moving their practice into or out of DC.
Remember, in emergency situations, it is crucial to act promptly. For example, if you are experiencing severe pain or have suffered significant oral trauma, you should seek immediate medical attention.
How to find an emergency dentist in Washington DC?
The Express Dentist hotline number 1-844-593-0591 can give you almost instant access to an emergency dentist in Washington DC near you. The hotline is staffed 24/7 including holidays and weekends. This means you can call at any time of the day or day of the week, including holidays and weekends, knowing help is on hand.
Our service has several benefits, the most important being that you can receive prompt assistance and necessary dental treatment without delay. Here are some of the advantages of using Express Dentist to find an emergency dentist in Washington DC.
Same-Day Appointments
When you're dealing with a dental emergency, time is of the essence. The Express Dentist referral line can connect you with an emergency dentist in Washington DC who offers same-day appointments for urgent cases. This means you won't have to endure prolonged discomfort or wait for days to receive the care you need. The convenience of securing an appointment promptly is invaluable when you're in pain or facing a critical dental issue. Call Express Dentist on 1-844-593-0591 for weekend, after-hours and same-day appointments in or near Dupont Circle, Georgetown, Capitol Hill, Foggy Bottom, Adams Morgan, and other neighborhoods. We can get you in to see a family dentist or a specialist such as a pediatric dentist, sedation dentist, or orthodontist.
Friendly and Helpful Operators
The Express Dentist referral line employs friendly, helpful, and knowledgeable operators who are trained to handle urgent situations with care and empathy. Our staff can assess the urgency of your situation, listen to your concerns, and provide appropriate guidance. They can help you navigate through the process of obtaining care from an emergency dentist in Washington DC. Call us today on 1-844-593-0591 to get answers to all your questions. Enjoy peace of mind and reassurance during what a stressful time.
Vast Network of Providers
Express Dentist has partnered with an extensive network of dental providers and specialists. This means we can connect you with reputable dentists in your area who are experienced in handling emergency cases. By tapping into our network, you can gain instant access to skilled professionals who are equipped to address your specific dental needs promptly and effectively.
Multiple Payment Options
Dental emergencies are unexpected and do not always fit into your budget. Fortunately, Express Dentist partner providers offer various payment options. Whether you have dental insurance, need to arrange a payment plan, or require information on discounted services and membership plans, we can provide guidance on available options. This will ensure that you can receive the necessary dental treatment without undue financial strain.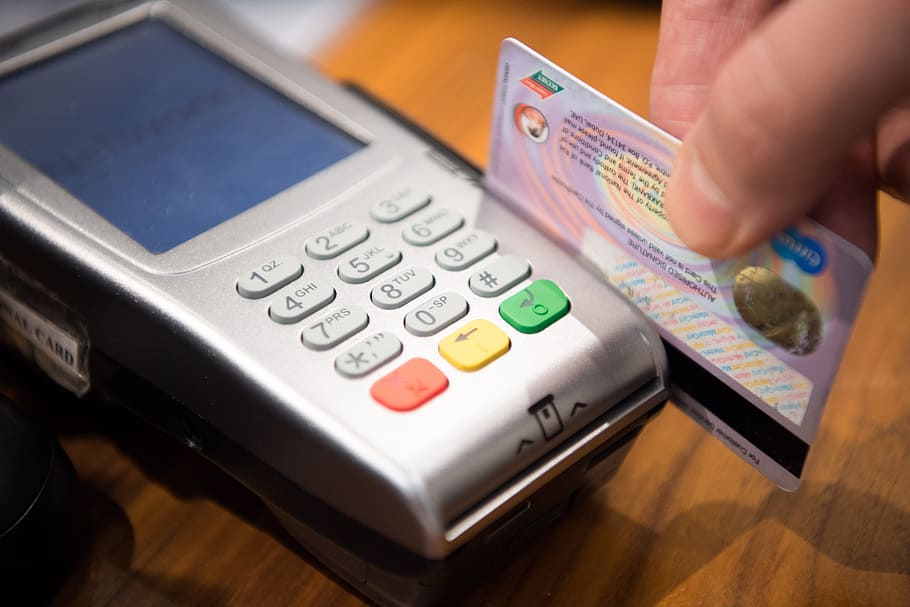 What if I cannot afford urgent dental care?
If you are worried about being able to afford care from an emergency dentist in Washington DC, there are several ways you can pay for unexpected dental expenses. Here are a few options to consider:
Dental Insurance
If you have dental insurance, check your policy to determine the coverage for urgent dental care. Dental insurance plans often provide coverage for emergency procedures or treatments. Call Express Dentist on 1-844-593-0591 to review your policy and understand the extent of coverage and any limitations or requirements.
Health Savings Account (HSA) or Flexible Spending Account (FSA)
You can use the funds in your HSA or FSA, if you have one, to pay for eligible dental expenses. These accounts allow you to set aside pre-tax money specifically for healthcare costs, including dental treatments. Read the guidelines of your HSA or FSA to ensure you only pay for dental expenses that qualify for reimbursement.
Payment Plans or Financing Options
Many dental practices offer easy payment plans or financing options to help patients manage unexpected expenses related to emergency dental procedures. These arrangements can allow you to pay off the costs over time, typically with interest or fees. It's worth discussing this option with your dentist or dental office to find out if they offer such plans. Express Dentist operators can help you find an affordable emergency dentist in Washington DC who can accommodate your financial situation.
Personal Savings or Emergency Fund
If you have a personal savings account or an emergency fund set aside for unforeseen expenses, you can of course utilize these funds to cover the cost of urgent dental care. This is often the least expensive way to meet dental expenses without relying on external financing or incurring additional debt.
Credit Cards or Personal Loans
If you need to pay immediately, consider using a credit card or taking out a personal loan to cover your dental expenses. Make sure you assess the interest rates, repayment terms, and associated fees before choosing for this option. Also, be mindful of your ability to repay the borrowed amount within a reasonable timeframe. Call Express Dentist on 1-844-593-0591 today and we will help you communicate with an emergency dentist in Washington DC to manage unforeseen expenses and payment options. There is a good chance we can find you a provider who is willing to work with you and offer solutions to make your financial burden more manageable.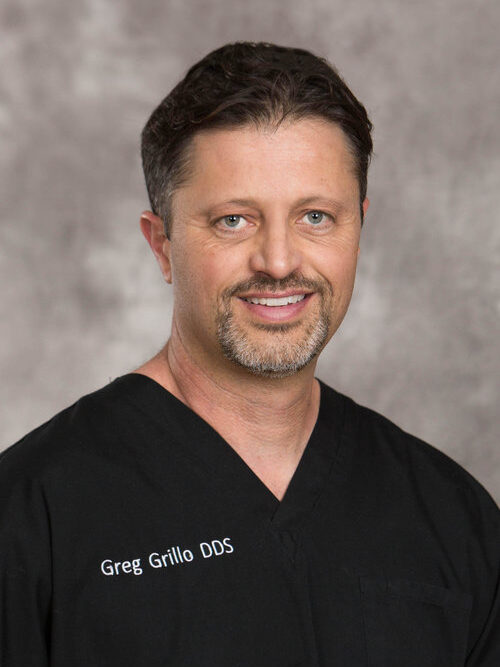 Dr. Greg Grillo DDS studied at the University of Washington where he received a bachelors degree with Honors and later attended dental school on the same campus. Following school Dr. Greg served in the United States Navy as a dental officer. During this time he received advanced training in specialty areas of dentistry while also treating families of members of the military.
As well as sharing valuable information on dentistry and oral health, Dr. Greg remains a practicing dentist to this day. He works with families in the Okanogan Valley where he lives with his wife and three children.
DC Health. Oral Health Infrastructure. Available online. Accessed on May 29, 2023.