Carolina Emergency Dental
2685 Celanese Rd, Ste 116, Rock Hill, SC 29732, United States
+1 803-805-8209
Mon 9:30 AM – 6:30 PM
Tues 9:30 AM – 6:30 PM
Wed 9:30 AM – 6:30 PM
Thurs 9:30 AM – 6:30 PM
Fri 9:30 AM – 6:30 PM
Sat 9 AM – 3 PM
Sun 9 AM – 3 PM
Emergency Dental Care USA
105 N 12th St, West Columbia, SC 29169, United States
+1 803-728-6752
Mon 9 AM – 9 PM
Tues 9 AM – 9 PM
Wed 9 AM – 9 PM
Thurs 9 AM – 9 PM
Fri 9 AM – 9 PM
Sat 9 AM – 9 PM
Sun 9 AM – 9 PM
Dental Care of Camden
400 Dicey Ford Rd, Camden, SC 29020, United States
+1 803-432-4202
Mon 8 AM – 5 PM
Tues 8 AM – 5 PM
Wed 8 AM – 5 PM
Thurs 8 AM – 5 PM
Fri Closed
Sat Closed
Sun Closed
Why would I need an emergency dentist in South Carolina?
Most people don't think of the worst-case scenario of needing an emergency dentist in South Carolina. But it's a good idea to prepare for a dental emergency anyway. Because it can strike without warning. Picture this: It's Saturday evening and you're playing a friendly game of basketball with your neighbors. The sun is shining, the breeze is blowing, and you are feeling carefree and invincible.
Suddenly, the ball hits you square in the mouth and you feel a sharp pain shoot through your jaw. You instinctively reach up to touch your mouth and find to your horror that one of your front teeth is missing. A feeling of panic sets in and you frantically search for your knocked-out tooth. In the meantime, your mind starts racing, wondering what you're going to do. There's a trickle of blood down your chin and a throbbing pain in your mouth that is almost unbearable. You know you need help but don't know where to get it or who to call. The thought of losing a front tooth permanently makes your heart sink.
This scenario may sound like a nightmare but it can happen to anyone, anywhere, at any time. That's why it's essential to prepare for a dental emergency and know what exactly you need to do if it happens to you or someone you love. Quick action can save your knocked-out tooth and prevent further damage to your mouth.
Now, this is where Express Dentist comes in. We are a 24/7 dental referral hotline. Just a simple phone call to our toll-free number 1-844-593-0591 can give you fast access to emergency dental care in your area. You don't need to panic if you need an emergency dentist in South Carolina if you have the Express Dentist number.
How to prepare for a dental emergency?
Being prepared for a dental emergency can help you stay calm and take quick action in an unexpected situation. Here are some steps to prepare for a dental emergency.
Save the Express Dentist hotline number 1-844-593-0591 in your phone. In case of a dental emergency, it will save you time in researching and calling an emergency dentist in South Carolina. We can get you urgent dental referrals in towns and cities such as Columbia, Charleston, Mount Pleasant, and Rock Hill. If you live near the state border, we can get you after-hours and weekend dental appointments with emergency dentists in neighboring states including North Carolina, Georgia, Tennessee, and Alabama. Express Dentist has partnered with a nationwide network of trusted dental professionals, so you can be sure that you will get the best dental care possible.
Other steps you can take to prepare for a dental emergency include having a dental emergency kit with items such a gauze, a small container with a lid, pain relievers, dental wax, and a tooth preservation kit.
It's also a good idea to learn basic first aid including how to control bleeding and perform CPR in a medical emergency. Always wear protective gear (mouth guards and helmets) during contact sports to lower your risk of dental trauma.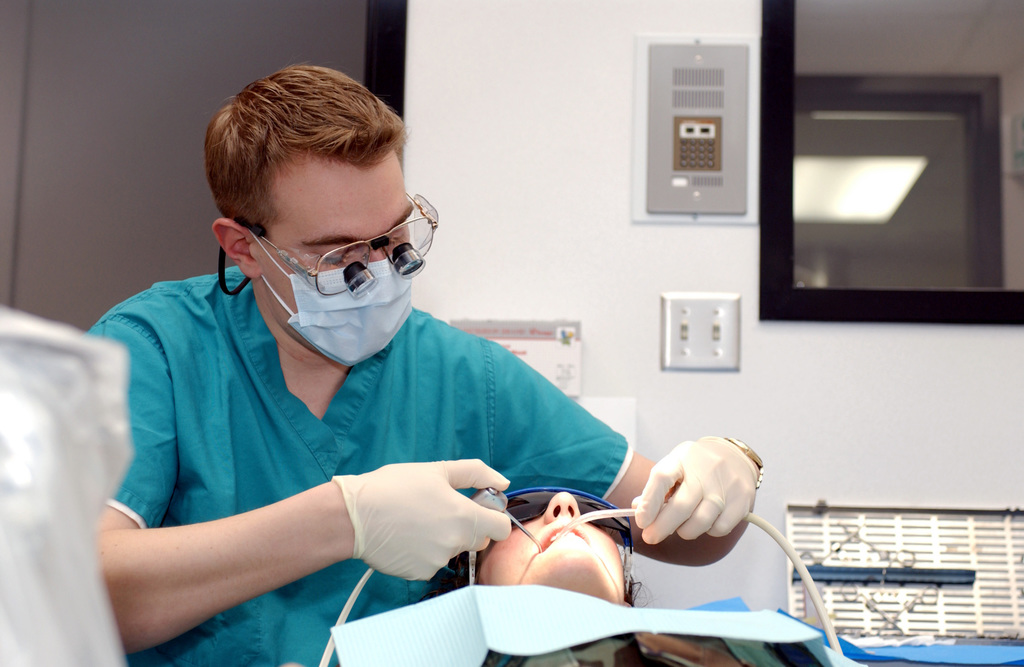 What to do if I have a knocked-out tooth?
If you have a knocked-out tooth, it's important to take quick action to increase the chances of saving the tooth. You should pick up the tooth by the crown (the white part at the top of the tooth). Avoid touching the root. Rinse the tooth in clean water but do not use soap or scrub it. Try to replace the tooth in its socket if possible. You can hold down the tooth with a clean cloth or gauze. If this is not possible, put the tooth in a small container with cow's milk or saliva. If you have a tooth preservation kit, use it. Do not store the tooth in water or let it dry out. 1
Contact Express Dentist on 1-844-593-0591 immediately and provide as much information as possible, so that we can get you the help you need. Reach the dental clinic as soon as possible, ideally within 30 minutes of the injury. The longer the delay in getting care, the higher the chances of losing the tooth.
How much does it cost to see an emergency dentist in South Carolina?
The cost of seeing an emergency dentist in South Carolina depends on various factors, such as the nature of your dental emergency, the type of treatment you require, the dentist's experience level, and the location of the dental office. Generally, costs for an emergency dental visit range from $100 to $500. The cost to reimplant a knocked-out tooth can be anywhere from $500 to $3,000, depending on the severity of the injury. The overall cost may be higher if you need additional treatments such as crown placement to fully restore the tooth.
Your dental insurance plan may cover a part or all of the cost of your treatment. If you don't have dental insurance, many dental offices offer deferred payment plans, financing options, and discounts for cash payments. This can help to make emergency dental treatments affordable. Call the Express Dentist hotline on 1-844-593-0591 if you have a specific problem, such as teeth feeling loose, and we will help you get a more accurate estimate of the anticipated cost.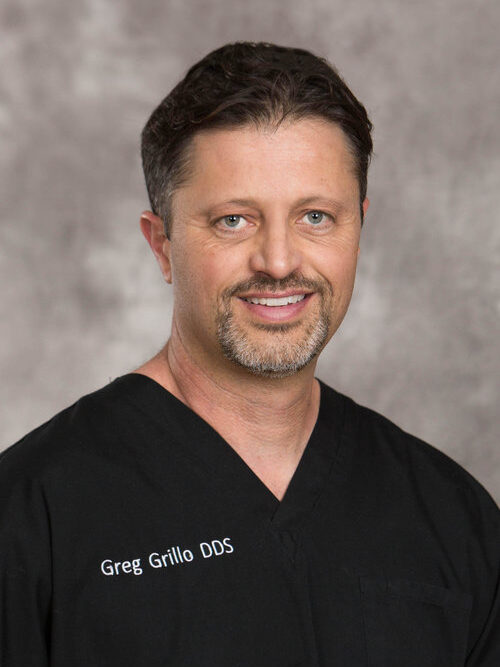 Dr. Greg Grillo DDS studied at the University of Washington where he received a bachelors degree with Honors and later attended dental school on the same campus. Following school Dr. Greg served in the United States Navy as a dental officer. During this time he received advanced training in specialty areas of dentistry while also treating families of members of the military.
As well as sharing valuable information on dentistry and oral health, Dr. Greg remains a practicing dentist to this day. He works with families in the Okanogan Valley where he lives with his wife and three children.
MedlinePlus. Broken or knocked out tooth. Available online. Accessed on April 13, 2023.