Copley Dental Associates
551 Boylston Street, Suite 501, Boston, MA 02116, United States
+1 617-536-4020
Mon 9 AM – 6 PM
Tues 9 AM – 6 PM
Wed 9 AM – 6 PM
Thurs 9 AM – 6 PM
Fri 9 AM – 6 PM
Sat 9 AM – 1 PM
Sun Closed
CITIDental South Boston
141 Dorchester Ave, Boston, MA 02127, United States
+1 617-765-7488
Mon 8 AM – 5 PM
Tues 8 AM – 5 PM
Wed 8 AM – 5 PM
Thurs 8 AM – 5 PM
Fri Closed
Sat Closed
Sun Closed
Mass General Hospital Division of Dentistry
165 Cambridge Str, #401, Boston, MA 02114, United States
+1 617-726-1076
Mon 8 AM – 6 PM
Tues 8 AM – 6 PM
Wed 8 AM – 6 PM
Thurs 8 AM – 6 PM
Fri 8 AM – 6 PM
Sat 8 AM – 6 PM
Sun Closed
What are some common dental emergencies?
Here are a few examples of common dental emergencies that an emergency dentist in Boston might treat. 1
Toothache
A severe toothache can be caused by tooth decay, infection, or dental trauma. The treatment usually involves a thorough dental examination, X-rays, and removal of the decayed or infected tissue. Depending on the severity, a filling, root canal, or tooth extraction may be necessary.
Dental Abscess
An abscess is a painful infection that forms in the tooth root or gum tissue. The treatment typically consists of draining the abscess and treating the infection with antibiotics. Your dentist will also address the underlying cause with root canal therapy or tooth extraction, if needed.
Broken or Fractured Tooth
If a tooth breaks or fractures, the treatment depends on the extent of the damage. Minor chips or fractures can be repaired with dental bonding or veneer. More severe fractures may require dental crowns or root canal therapy. In some cases, extraction may be necessary, followed by a dental implant or bridge to replace the missing tooth.
Knocked-Out Tooth
If a tooth is completely knocked out of the mouth, immediate action is crucial. Try to gently place the tooth back into its socket if possible. If this is not possible, keep it moist in milk or saliva. Seek emergency dental care immediately by calling Express Dentist on 1-844-593-0591. The dentist may be able to reinsert and stabilize the tooth. If not, alternatives like a dental implant or bridge can be considered.
Soft Tissue Injuries
Injuries to the gums, lips, cheeks, or tongue can result in bleeding and lacerations. If this happens, you should rinse your mouth with warm water and apply gentle pressure to control the bleeding. If the bleeding persists for more than 15 minutes or the injury is severe, seek emergency dental care or go to the nearest ER. The dentist will clean and suture the wound to promote proper healing.
Keep in mind that these are general guidelines. The treatment for dental emergencies can vary depending on your specific circumstances. It's important to contact a dental professional for an accurate diagnosis and appropriate treatment plan in any emergency situation.
Why is it important to get timely dental treatment?
Most people do not believe they will ever need to see an emergency dentist in Boston. But imagine this scenario: It's a quiet evening and you're enjoying a relaxing dinner with your family. Suddenly, while biting down on a hard piece of food, you feel an unexpected pain. You rush to the mirror and notice you've developed a visible crack in one of your front teeth. You try and explore the area of discomfort with your tongue and realize a portion of your tooth has fractured off. Panic sets in as you develop intense sensitivity and a sharp pain in the affected area.
In this situation, you need urgent dental care. And since it is outside regular business hours, you might find it's not easy to find an emergency dentist in Boston. Yet, it's crucial to get timely treatment for your dental emergency.
The excruciating pain you're feeling is a clear sign that something is seriously wrong. Ignoring the problem or postponing treatment could lead to further complications. A fractured tooth can leave the sensitive inner layers of your tooth exposed, making it susceptible to infection. Additionally, the sharp edges of the broken tooth can cut into the soft tissues of your mouth, causing bleeding and infection.
Without proper treatment, what is seemingly a minor dental mishap could escalate into a more serious issue. An untreated tooth fracture can extend deeper into the tooth, damaging the root or even resulting in the loss of the tooth entirely. Moreover, the pain and discomfort you're experiencing can make it difficult to eat, speak, or focus on your daily activities until you get treatment.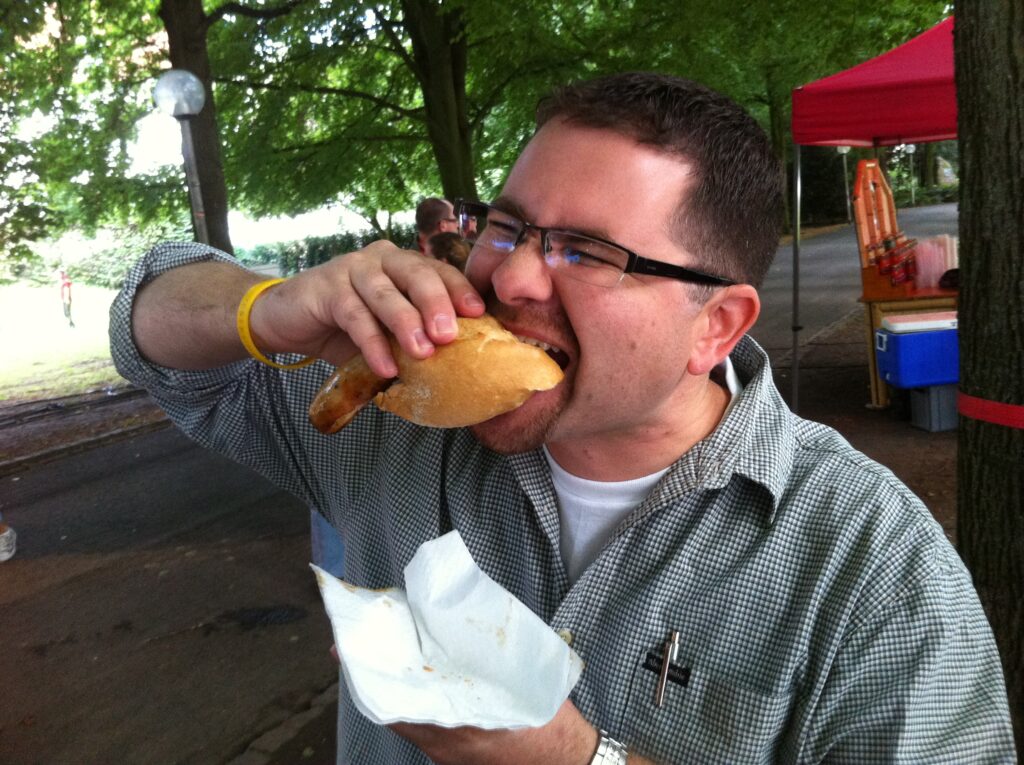 How to find an emergency dentist in Boston?
The first step is to recognize the urgency of the situation. Once it becomes obvious that you need immediate dental care, you should call the Express Dentist hotline on 1-844-593-0591. We are a 24/7 toll-free helpline and can connect you to an emergency dentist in Boston even if it is outside regular business hours. Our goal is to make sure your dental emergency is addressed promptly.
Call Express Dentist to find dental clinics in Boston that operate during evenings, weekends, and public holidays. We have partnered with a range of providers who offer emergency services specifically designed to cater to situations such as yours. Dental professionals possess the expertise, tools, and resources necessary to assess the extent of the fracture, provide pain relief, and recommend appropriate treatment options.
Contact us on 1-844-593-0591 for urgent dental appointments in Back Bay, South End, Beacon Hill, Jamaica Plain, East Boston, and other neighborhoods. We can help you find a family dentist, pediatric dentist, sedation dentist, orthodontist, and other specialists. Remember, dental emergencies can happen at any time, even when you least expect them. By acknowledging the urgency of the situation and seeking prompt care, you can prioritize your oral health and overall well-being. Don't hesitate to reach out to Express Dentist on 1-844-593-0591 and get the treatment you need without delay.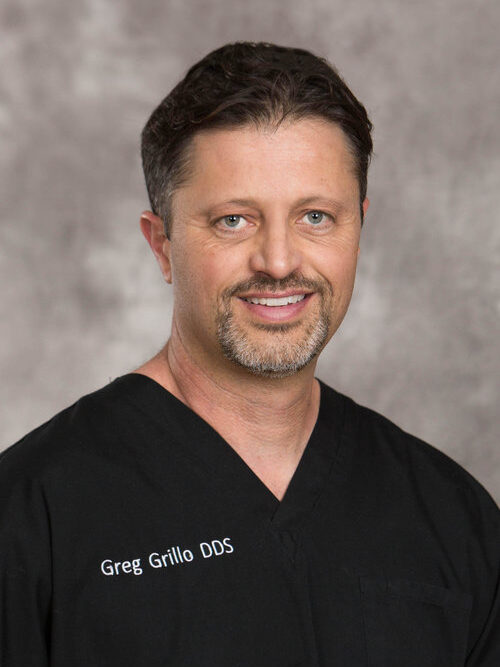 Dr. Greg Grillo DDS studied at the University of Washington where he received a bachelors degree with Honors and later attended dental school on the same campus. Following school Dr. Greg served in the United States Navy as a dental officer. During this time he received advanced training in specialty areas of dentistry while also treating families of members of the military.
As well as sharing valuable information on dentistry and oral health, Dr. Greg remains a practicing dentist to this day. He works with families in the Okanogan Valley where he lives with his wife and three children.
National Library of Medicine. Dental Emergencies. Available online. Accessed on June 2, 2023.