Emergency Dentist of Portland
2341 SE 122nd Ave, #200, Portland, OR 97216, United States
+1 503-255-2406
Mon 8 AM – 5 PM
Tues 8 AM – 5 PM
Wed 8 AM – 5 PM
Thurs 8 AM – 5 PM
Fri 8 AM – 5 PM
Sat 8 AM – 3 PM
Sun Closed
World of Smiles Pediatric Dentistry
11790 SW Barnes Rd, #280, Portland, OR 97225, United States
+1 503-626-9700
Mon 8 AM – 6 PM
Tues 8 AM – 5 PM
Wed 8 AM – 5 PM
Thurs 8 AM – 5 PM
Fri 7 AM – 3 PM
Sat Closed
Sun Closed
Emergency Tooth Doctor – East
12596 SE Stark St, Portland, OR 97233, United States
+1 503-252-9657
Mon 8:30 AM – 5:30 PM
Tues 8:30 AM – 5:30 PM
Wed 8:30 AM – 5:30 PM
Thurs 8:30 AM – 5:30 PM
Fri 8:30 AM – 5:30 PM
Sat 8:30 AM – 5:30 PM
Sun 8:30 AM – 5:30 PM
What are the challenges of finding an emergency dentist in Portland?
Finding an emergency dentist in Portland who can provide urgent dental care outside of regular business hours can be quite a challenging task. Dental emergencies can occur at any time, and when they do, it is essential to receive prompt treatment to control pain, prevent further damage, and ensure good oral health in the future. However, locating a dentist who is available during evenings, weekends, or holidays can present several obstacles. Here are some of the key challenges one might face when looking for an emergency dentist in Portland.
Limited Availability
One of the main challenges in finding an emergency dentist in Portland is the limited availability of dentists who see patients outside of regular business hours. Many dental clinics operate only during standard office hours, typically from Monday to Friday 9 AM to 5 PM. Not many dental clinics offer emergency services during evenings, weekends, or holidays. This limited availability can make it difficult to find a dentist who can provide immediate care when emergencies arise outside of these times.
Locating an Emergency Dentist in Portland
Finding an emergency dentist in Portland can prove to be daunting task, especially if you are new to the area. It may require extensive research, browsing through various directories, making phone calls, and seeking recommendations from friends, family, or healthcare providers. This search process can be time-consuming and stressful, particularly when you are in pain and need immediate attention.
Distance and Travel
In some cases, seeking care from an emergency dentist in Portland who provides after-hours care may require traveling a considerable distance. This can be challenging, particularly when you are experiencing severe dental pain or discomfort. Long travel times can exacerbate your symptoms, making it harder to manage them. Delays in getting care can potentially lead to complications.
Higher Costs
Emergency dental care outside of regular business hours may come at a higher cost. Some dental clinics charge additional fees for after-hours services, which can put a financial strain if you are seeking urgent treatment. Furthermore, insurance coverage may vary for emergency dental care, leading to out-of-pocket expenses.
Limited Treatment Options
When seeking an emergency dentist in Portland, you may find that the treatment options available are limited. For example, not all dental procedures can be performed during emergency visits. This is especially true for complex treatments that require specialized equipment or the presence of a specific dental specialist, such as a sedation dentist, periodontist, or orthodontist. Examples include restorations, crowns, veneers, bridgework, dentures, and implants. In such cases, a regular dentist may only be able to provide temporary relief or prescribe medications until regular business hours resume. 1
Communication Challenges
During after-hours emergencies, communication can be challenging. Some dental clinics may not have dedicated phone lines for emergency callers or may have limited staff available to answer inquiries. This lack of immediate communication can lead to frustration and anxiety when trying to seek urgent dental care.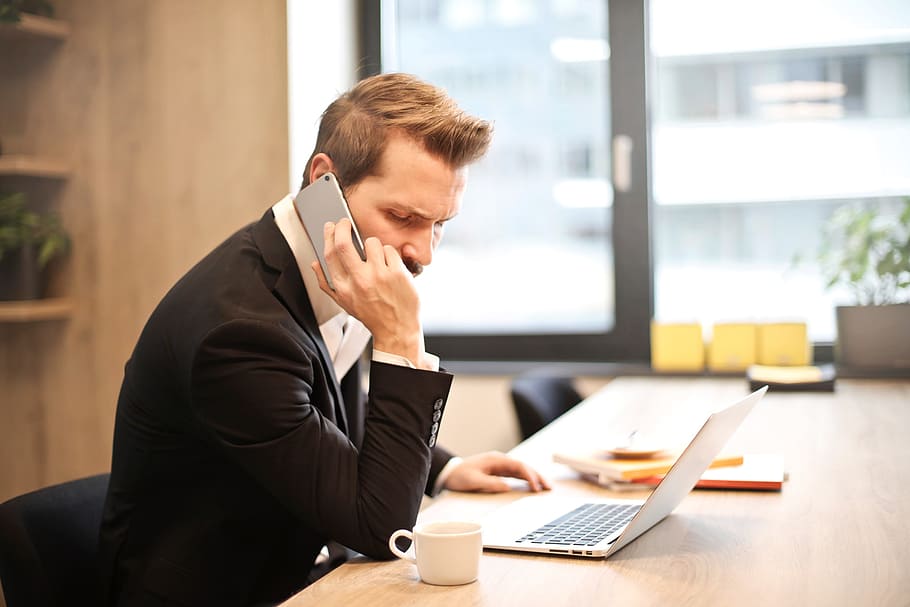 How can Express Dentist help overcome these challenges?
Express Dentist is a 24/7 toll-free dental referral line that you can access completely free of cost by calling 1-844-593-0591. We can effectively address the challenges of finding an emergency dentist in Portland when you need urgent dental care outside of regular business hours. Some of the benefits of using Express Dentist include:
Immediate Assistance
The Express Dentist hotline is a dedicated phone line for dental referrals that operates around the clock. Calling Express Dentist allows you to access help and guidance at any time, be it during evenings, weekends, or holidays. This immediate assistance ensures that you can receive the necessary information and care you need promptly.
Convenience and Ease of Access
Instead of searching through various directories, making multiple phone calls, or browsing different websites, you can simply dial a single number 1-844-593-0591 to access a wide network of dental professionals in Portland who are available outside of regular business hours. This streamlined process saves you time and reduces stress during dental emergencies.
Comprehensive Network
Express Dentist has partnered with a comprehensive network of dentists who offer emergency services. We have information on dentists in various locations, including Pearl District, Hawthorne, Downtown Portland, Belmont, Alberta Arts District, and other neighborhoods in Portland. Our extensive network increases the chances of finding a suitable emergency dentist in Portland quickly, even if you are unfamiliar with the area.
Location Assistance
The Express Dentist helpline is staffed by knowledgeable operators who can help you locate an emergency dentist in Portland near you. By providing details on nearby dental clinics that are open and accepting emergency cases, we can assist you by reducing travel distances, minimizing discomfort during transit, and ensuring timely treatment.
Cost Information
Express Dentist operators can also provide information on the estimated costs associated with emergency dental care. They can inform you about potential additional fees for after-hours services or guide you regarding insurance coverage for urgent dental treatment. This transparency helps you make informed decisions about your dental care and plan for any potential financial implications.
Specialized Treatment Guidance
In situations where complex or specialized dental treatment is required, Express Dentist can guide you to the appropriate specialists or dental clinics equipped to handle your specific needs. This ensures that you receive the necessary care from experienced dental professionals, thus preventing unnecessary delays or complications.
Efficient Communication
Express Dentist serves as a direct line of communication between you and dental professionals in your area. We ensure you connect with an emergency dentist in Portland promptly, can discuss your dental emergency, and receive appropriate guidance or advice. This direct and efficient communication reduces frustration and anxiety during stressful situations.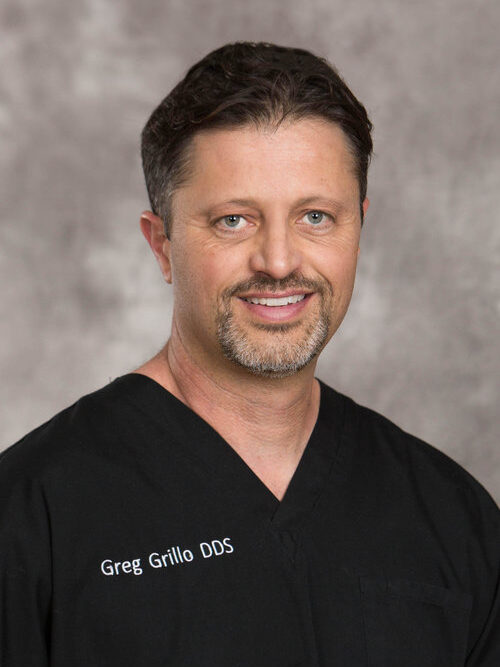 Dr. Greg Grillo DDS studied at the University of Washington where he received a bachelors degree with Honors and later attended dental school on the same campus. Following school Dr. Greg served in the United States Navy as a dental officer. During this time he received advanced training in specialty areas of dentistry while also treating families of members of the military.
As well as sharing valuable information on dentistry and oral health, Dr. Greg remains a practicing dentist to this day. He works with families in the Okanogan Valley where he lives with his wife and three children.
AHM. What's the different between routine, complex, and major dental? Available online. Accessed on June 1, 2023.