Emergency Dental Care USA
4224 Heritage Trace Pkwy, Ste 304, Fort Worth, TX 76244, United States
+1 817-500-5733
Mon 9 AM – 9 PM
Tues 9 AM – 9 PM
Wed 9 AM – 9 PM
Thurs 9 AM – 9 PM
Fri 9 AM – 9 PM
Sat 9 AM – 9 PM
Sun 9 AM – 9 PM
Fort Worth Gentle Dental
3613 Hulen St, Fort Worth, TX 76107, United States
+1 817-731-2179
Mon 9 AM – 5 PM
Tues 9 AM – 5 PM
Wed 9 AM – 5 PM
Thurs 10:30 AM – 7 PM
Fri 9 AM – 4 PM
Sat 9 AM – 2 PM
Sun Closed
Urgent Care Dentist Forth Worth
5911 E Lancaster Ave, Fort Worth, TX 76112, United States
+1 817-803-8837
Mon 9 AM – 5 PM
Tues 9 AM – 5 PM
Wed 9 AM – 5 PM
Thurs 9:30 AM – 5:30 PM
Fri 9:30 AM – 5:30 PM
Sat Closed
Sun Closed
What are the advantages of calling Express Dentist for an emergency dentist in Fort Worth?
There are numerous advantages to contacting Express Dentist for an emergency dentist in Fort Worth. We are a 24/7 toll-free dental referral line and can be invaluable if you are faced with a dental emergency. Our service provides a wide array of benefits that can greatly assist you if you need immediate dental care. Call us today for urgent dental appointments in Downtown Fort Worth, Alliance Corridor, TCU/Westcliff, Southside, Heritage, and other neighborhoods in Fort Worth. We can connect you with experienced family dentists, orthodontists, periodontists, and other specialists.
Here's a quick overview of the advantages of calling Express Dentist on 1-844-593-0591.
Trusted network of dental professionals
One of the most significant advantages of using Express Dentist is that you gain access to a vast network of vetted dental professionals. This means you can find an emergency dentist in Fort Worth when you need one. All our partner providers have been carefully selected based on their expertise, qualifications, and commitment to providing high-quality dental care. By utilizing our service, you can rest assured that you will be connected with reliable and trustworthy dentists who possess the necessary skills to address your specific dental emergency.
Urgent dental appointments
Another notable advantage of calling Express Dentist is the availability of weekend, same-day, and after-hours appointments. Dental emergencies can occur at any time, often outside regular business hours when most dental offices are closed. In such situations, our toll-free dental referral line is invaluable. By contacting us on 1-844-593-0591, you can secure an appointment promptly, even during non-office hours. This ensures that all your urgent dental issues are addressed in a timely manner, minimizing discomfort and lowering your risk of future complications.
Helpful and knowledgeable operators
Express Dentist operators are trained to help people experiencing dental emergencies. They possess a deep understanding of common dental problems and the urgency with which they must be handled. In other words, our operators have the necessary expertise to assess the severity of your dental issue and provide appropriate guidance on whether you need to see an emergency dentist in Fort Worth. They have a friendly and professional demeanor so that you feel at ease during stressful situations. Ultimately, our goal is to make the overall experience of a dental emergency as comfortable and efficient as possible.
Multiple payment options
Many people worry about whether they can afford urgent dental care (here's a guide on prices of common dental procedures). The good news is that dentists who have partnered with Express Dentist offer the flexibility to accommodate various financial situations. This includes accepting cash, cards, and private PPO insurance. Whether you prefer to pay upfront, use your insurance coverage, or explore other payment arrangements, Express Dentist strives to cater to your specific needs. Our mission is to ensure that everyone can access emergency dental care without undue financial burden.
Call Express Dentist on 1-844-593-0591 today and take advantage of our wide network of trusted dental professionals. Enjoy reliable and skilled dental care with weekend, same-day, and after-hours appointments. Get all your urgent dental issues addressed without delay. Whether you want to improve your smile or get a specific issue treated, Express Dentist can help.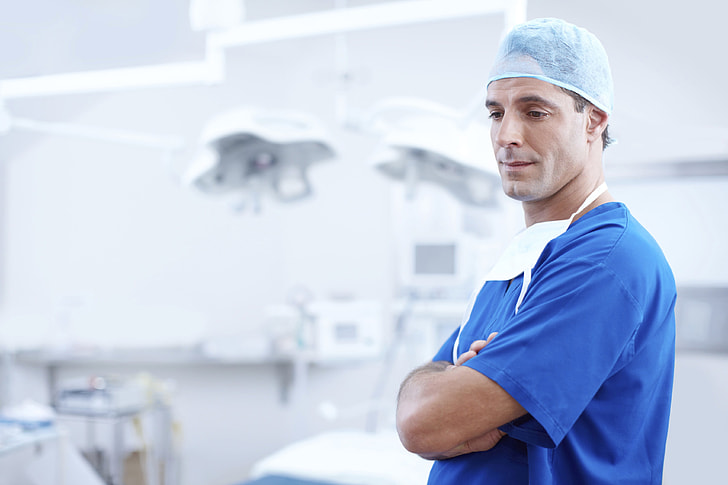 How to handle common dental emergencies?
Dental emergencies can arise unexpectedly and require prompt attention to alleviate pain and prevent complications. Understanding common dental emergencies and how to handle them can help you respond effectively in such situations. Remember, it's important to consult an emergency dentist in Fort Worth for proper evaluation and treatment. In the meantime, here is a quick overview of how to deal with some common dental emergencies.
Toothache
A toothache can be caused by tooth decay, infection, or a cracked tooth. Rinse your mouth with warm water and gently floss around the affected tooth to dislodge any trapped food particles. Avoid placing aspirin directly on the gum as this can be harmful. Instead, use over-the-counter pain relievers. Apply a cold compress to reduce swelling. Call Express Dentist on 1-844-593-0591 and make an appointment with an emergency dentist in Fort Worth to diagnose and treat the underlying cause.
Knocked-out Tooth
If a tooth is completely knocked out, time is crucial for successful reimplantation. Hold the tooth by the crown (the top part) and gently rinse it with water. Be careful not to touch the root (the bottom part) or wash off any attached tissue. If possible, place the tooth back into its socket and hold it in place with a clean cloth or gauze. However, if reinsertion is not feasible, keep the tooth moist by placing it in a small amount of milk or saliva in a clean container. Seek immediate dental care by calling Express Dentist on 1-844-593-0591.
Chipped or Fractured Tooth
Rinse your mouth with warm water to gently clean the area. If there is bleeding, apply a piece of gauze with gentle pressure to control it. If the chipped fragment is available, preserve it in milk or saliva. Contact an emergency dentist promptly to schedule an appointment.
Lost Filling or Crown
While waiting for your dental appointment, you can temporarily relieve discomfort by applying dental cement or sugar-free gum to cover the exposed area. Avoid chewing on the affected side. Continue to practice good oral hygiene. Your dentist will assess the situation and restore the filling or crown to protect the tooth. 1
Abscessed Tooth
An abscessed tooth is a serious condition. It can cause severe pain and swelling. You may be able to see a pimple-like bump on the gum. Importantly, this infection requires immediate dental attention. Rinse your mouth with a saltwater solution to reduce discomfort. Do not apply aspirin directly to the affected area. Contact Express Dentist immediately to receive appropriate treatment. You may need antibiotics and potentially a root canal procedure.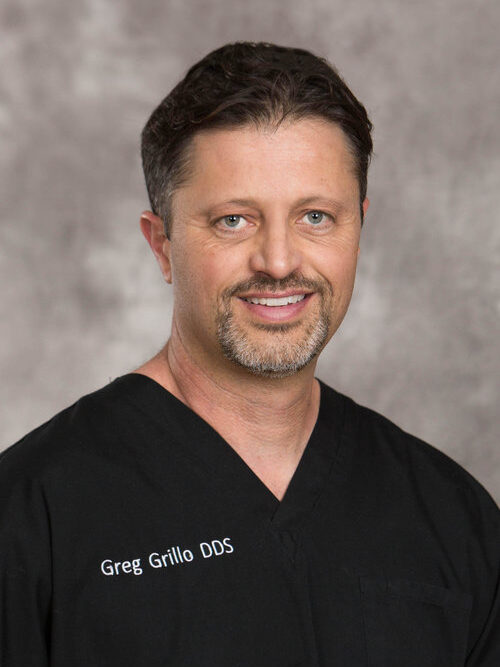 Dr. Greg Grillo DDS studied at the University of Washington where he received a bachelors degree with Honors and later attended dental school on the same campus. Following school Dr. Greg served in the United States Navy as a dental officer. During this time he received advanced training in specialty areas of dentistry while also treating families of members of the military.
As well as sharing valuable information on dentistry and oral health, Dr. Greg remains a practicing dentist to this day. He works with families in the Okanogan Valley where he lives with his wife and three children.
Colgate. Lost filling or crown. Available online. Accessed on May 16, 2023.