Urgent Dental of Denver
2121 S Downing St, Suite B, Denver, CO 80210, United States
+1 720-988-0759
Mon 8 AM – 8 PM
Tues 8 AM – 8 PM
Wed 8 AM – 8 PM
Thurs 8 AM – 8 PM
Fri 8 AM – 8 PM
Sat 8 AM – 8 PM
Sun 8 AM – 8 PM
Midtown Dental
1800 Vine St, Denver, CO 80206, United States
+1 720-780-9321
Mon 7:30 AM – 4:30 PM
Tues 7:30 AM – 4:30 PM
Wed 8:30 AM – 6:30 PM
Thurs 7:30 AM – 4:30 PM
Fri 7:30 AM – 12:30 PM
Sat Closed
Sun Closed
OG Dental
4402 Umatilla St, Denver, CO 80211, United States
+1 720-551-6580
Mon 9 AM – 7 PM
Tues 9 AM – 7 PM
Wed 9 AM – 7 PM
Thurs 8 AM – 4 PM
Fri 8 AM – 4 PM
Sat Closed
Sun Closed
What does a dental emergency look like?
A dental emergency can occur at any time, late at night or during a weekend sports activity. Imagine a scenario where you are engaged in an intense game of basketball and unfortunately get hit in the mouth, causing one of your teeth to be knocked out completely. Such an injury can be distressing and painful, requiring immediate attention from an emergency dentist in Denver. Urgent dental care will not only increase the chances of saving your tooth, but also lower your chances of permanent damage.
After the initial shock of losing a tooth, you may experience a lot of stress. The first challenge you will face is the urgency of finding an emergency dentist in Denver. This can be difficult, especially on a weekend or after regular business hours when many dental offices are closed. A time-sensitive issue such as a knocked-out tooth or other types of dental trauma will no doubt add to your anxiety and frustration. You might be uncertain about where to go or who to contact for immediate dental care.
The search for an available emergency dentist in Denver can feel overwhelming, especially when time is of the essence. You may feel particularly stressed and helpless if you are not familiar with dental professionals in the Denver area who provide emergency services. This can further heighten your anxiety as you try to find a skilled dentist who can promptly address your dental situation.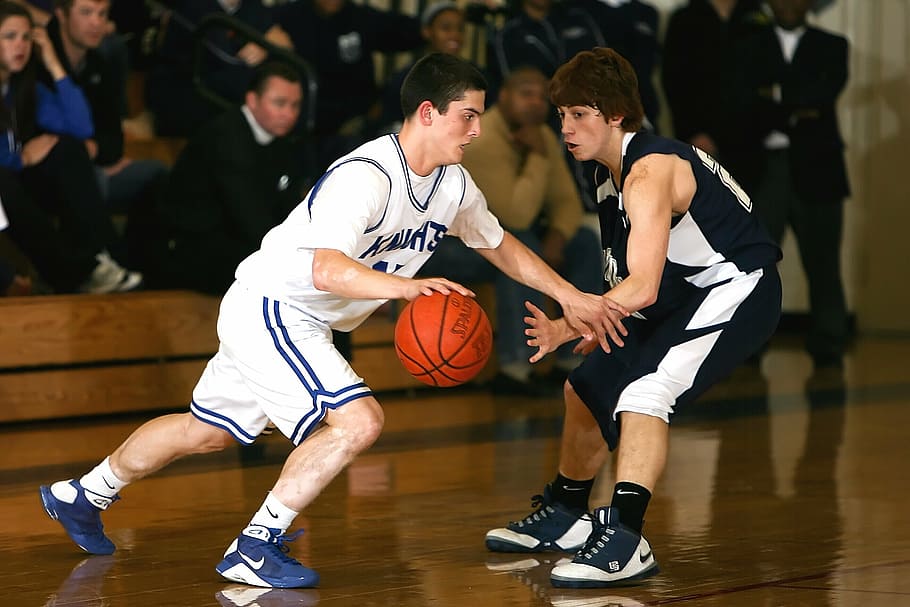 Why contact Express Dentist for an emergency dentist in Denver?
Express Dentist is a helpful resource that can alleviate much of the stress and uncertainty during a challenging time such as when you are experiencing a dental emergency. Calling the Express Dentist 24/7 toll-free dental referral line on 1-844-593-0591 can prove to be a lifeline in such situations. Our referral line is designed to connect you with dental professionals who offer immediate care, even during weekends or after-hours.
When you call our toll-free dental referral line, you will be connected to a knowledgeable representative who understands the urgency of various dental emergencies. Express Dentist representatives can provide valuable guidance and information, such as the contact details of nearby dentists who specialize in urgent dental care. They can help narrow down the options and provide reassurance by assuring you that expert help is just a call away.
Our operators are also trained to offer advice on how to handle a situation before you reach an emergency dentist in Denver. For example, they can advise you how to preserve a knocked-out tooth properly or manage any accompanying pain or bleeding. This information can be crucial in preserving your tooth and ensuring the best possible outcome and successful reimplantation.
Call Express Dentist on 1-844-593-0591 for an emergency dentist in Denver. We can help you get same-day, weekend, and after-hours dental appointments near Downtown Denver, Capitol Hill, Cherry Creek, Highland, Stapleton, and other neighborhoods in the city and suburbs. Also, give us a call if you want to find a family dentist for routine dental care or a specialist such as an orthodontist, sedation dentist, pediatric dentist, or periodontist for a specific diagnosis. Don't be embarrassed if you have bad teeth. Treatment options are available to restore a beautiful smile and your confidence.
What to do for a knocked-out tooth?
If you have a knocked-out tooth, it's vital that you act quickly. Here are the steps you should follow. 1
Retrieve the tooth
Carefully pick up the tooth by the crown (the part that is normally visible in the mouth) and avoid holding it by the root to prevent damage.
Rinse gently
If the tooth is dirty, rinse it gently with cool water. Do not scrub it or use any cleaning solution, soap, or chemicals.
Handle with care
Preserve the tooth by handling it gently. Avoid touching it excessively or squeezing or touching the root.
Reinsert if possible
If the tooth is a permanent tooth, try to reinsert it into its socket in your mouth. Make sure you align it properly and then gently push it into place. Hold it in position with light pressure by biting down on a clean gauze.
Keep it moist
If you cannot reinsert the tooth, the next best option is to keep it moist. You can do this by placing the tooth in a container with cold milk or saliva. You can also use a tooth preservation solution (available over-the-counter at most pharmacies). Avoid using water as it can harm the cells in the tooth.
Seek immediate dental care
Time is crucial for successfully saving a knocked-out tooth. Seek care from an emergency dentist in Denver within 30-60 minutes if possible. Call Express Dentist in 1-844-593-0591 and explain the situation. We will connect you to the nearest emergency dental clinic and arrange an urgent appointment.
Handle pain and bleeding
If you have pain or bleeding, try gently biting down on a clean piece of gauze or a damp tea bag to control the bleeding. You can take an over-the-counter pain reliever to manage any discomfort. Be sure to follow the dosing instructions on the package carefully. Seek emergency medical care if the bleeding does not stop in 10-15 minutes. Consult a healthcare professional if your pain does not get better with OTC medication.
Remember, the chances of saving a knocked-out tooth decrease significantly after one hour, so it's essential to seek care from an emergency dentist in Denver. They will evaluate the tooth, clean it if necessary, and attempt to reposition it securely in its socket. The dentist may need to use a splint to stabilize the tooth while it heals.
If your tooth cannot be saved, there are various options available for restoration, such as dental implants, bridges, or partial dentures which can replace the missing tooth and restore your smile. Keep in mind that these steps are for general guidance only. It's crucial to consult an emergency dentist in Denver for personalized advice based on your specific situation.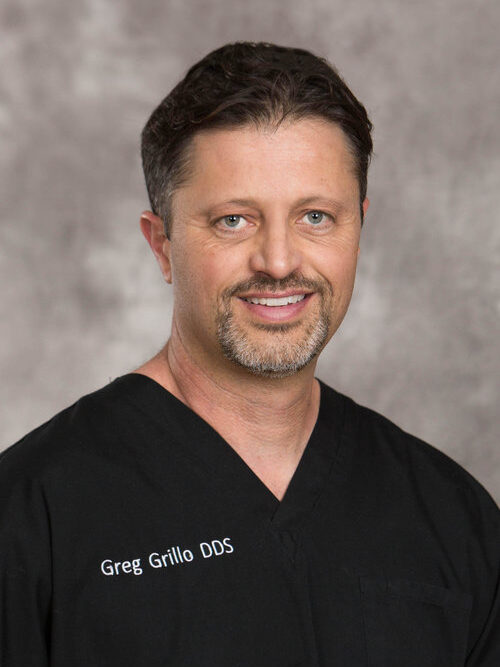 Dr. Greg Grillo DDS studied at the University of Washington where he received a bachelors degree with Honors and later attended dental school on the same campus. Following school Dr. Greg served in the United States Navy as a dental officer. During this time he received advanced training in specialty areas of dentistry while also treating families of members of the military.
As well as sharing valuable information on dentistry and oral health, Dr. Greg remains a practicing dentist to this day. He works with families in the Okanogan Valley where he lives with his wife and three children.
Healthy Children. First Aid for a Knocked-Out Tooth. Available online. Accessed on May 22, 2023.